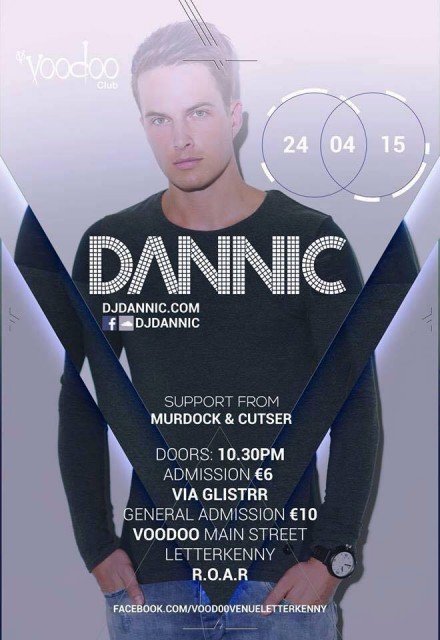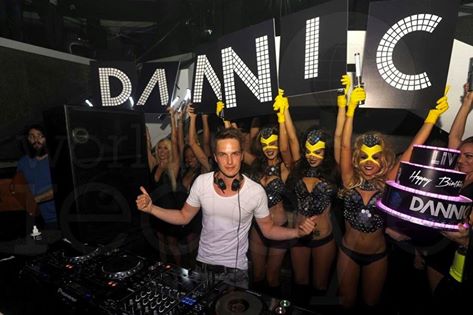 IT'S COMPETITION TIME at Voodoo Venue Letterkenny this weekend as management are giving Donegal Daily readers the chance to win FIVE sets of tickets to see DJ DANNIC.
Forcing his way to the forefront of the booming electronic scene, DJ DANNIC has managed to cast off previous associations and step forward as a respected artist in his own right, blowing away fans with his releases.
The popular DJ DANNIC will play live TONIGHT at Voodoo Venue Letterkenny.
To celebrate this massive event Voodoo Letterkenny are giving away 5 sets of tickets for tonights big performance.
Simply log onto our Facebook Page on: https://www.facebook.com/VOOD00venueletterkenny
Comment and tag friends on our page. 🙂
Doors open at 10.30pm,
Entry: €10 / €6 via glistrr on http://glist.me/voodoo
Tags: