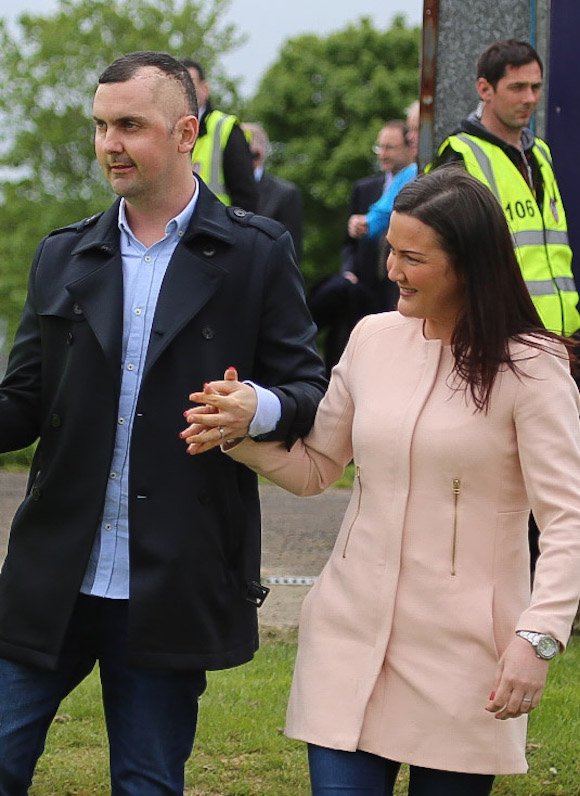 THE world of football came together today to help former Donegal soccer star Mark Farren in his battle with cancer.
Teams managed by the two international managers – Michael O'Neill and Martin O'Neill – played out a friendly at the Brandywell in honour of the ex Derry City striker.
A gala fundraising event tonight, starring Phil Coulter, is being held at the Everglades Hotel.
Mark flies to Mexico on Monday hoping treatment there will help stop a the progress of a brain tumour.
"Everyone in football wishes Mark a speedy recovery and everyone came along to support him," said Martin O'Neill.
Pix: NorthWestNewsPix
Tags: