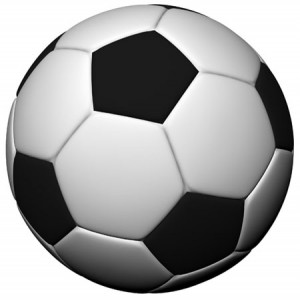 Lagan Harps FC News:
Our ladies team suffered heartbreak in the WFAI Intermediate cup when they bowed out 4-3 to Ballina. Trailing 3-1 they fought back 3-3.
The equaliser came from a penalty in which Amy Boyd got injured. Amy had to leave the field and as they had already used their only substitute they had to play the last ten minutes with ten players.
Ballina then scored in the final minute. The team did well considering they travelled without a number of their more experienced players.
The young players replacing them did exceptionally well. Scorers were Caroline Gallagher(2) and Amy Boyd.
Best wishes to Amy for a speedy recovery from her injury. One of our other players Emma Mc Kinley lost her uncle Billy in tragic circumstances and we extend our deepest sympathy to her and her family. Our u/16 girls overcame Donegal Town 4-2 in a thrilling game in the Orchard. Ciana Brogan(2), Bronagh Gallagher and Holly Canning were the scorers. The night before our u/14's lost 2-1 away to Donegal Town with Bronagh Gallagher also scoring. Our u/12's took part in a blitz in Bonagee where they won their three games while our u/10's  won their three games in a blitz. Our u/8 and u/10 boys were also in action in blitzes while our u/11 boys played a couple of friendlies as they gear up for the Foyle cup. Our u/10 boys and ladies teams are also competing in the Foyle cup which takes place from 20th-24th July. In our weekly lotto the numbers drawn were 1,10,15 and 18. Chris Toner had three numbers and won E50. Next weeks jackpot is E5,500. Best wishes also for a speedy recovery to Michael Boyle, who was ill recently.
Manor 5km.
The Manor 5km takes place next Tuesday night at 7.30pm. Registration is in the Resource Centre from 6.00pm. We are returning to the old route, starting above the Post Office. Entry is E8.00 for adult runners and E5 for walkers and juvenile runners.
Tags: