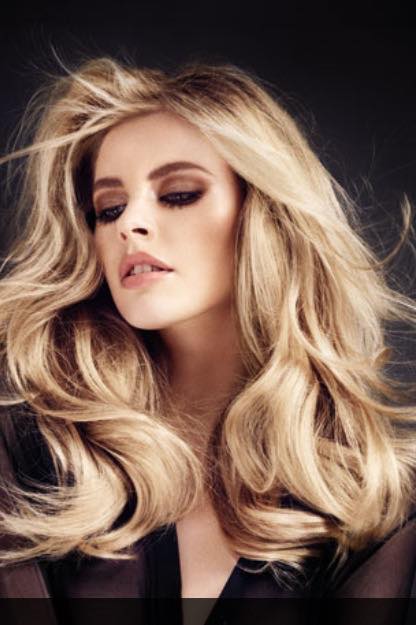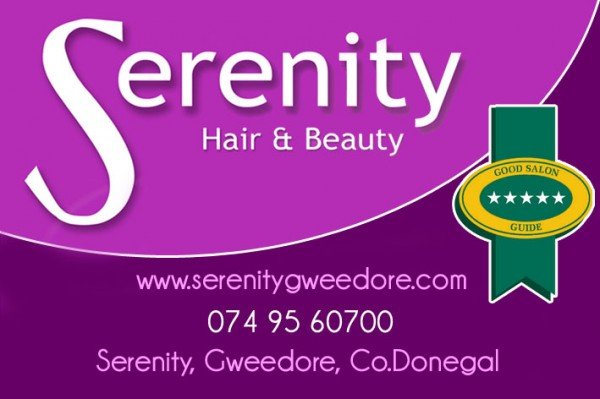 Serenity Hair & Beauty, Gaoth Dobhair are proud to announce that they will launch their new Day Spa with a 'Girl's Day Out' on Wednesday the 15th of July from 12.00pm-8.00pm!
'Serenity' will also launch their new Elemis BIOTEC facial at the 'Girls Day Out' on the 15th of July.
BIOTEC Facial, exclusive to 'Serenity Hair & Beauty' in Donegal, is a unique fusion of active formulas, hands on touch and state of the art technology.
100% of women who experienced the Elemis BIOTEC Facial agreed that they saw dramatic instant result, including, the reduction of fine lines, wrinkles, acne and dryness.
With 7 stunning facials to choose from you will leave Serenity with the skin of your dreams.
Experience the BIOTEC Facial on our open day for a special price of only €30, this €30 can then be redeemed against future Elemis BIOTEC Facials, Elemis Treatments and Elemis Products in the salon.
All clients who avail of the BIOTEC Facial special on our Girl's pamper day will be treated to a mini make over by serenity's professional team in the Hair and Make up studio.
Call Serenity Hair & Beauty on 0749560700 to book your slot for the Girl's Pamper Day!
Tags: