A man has appeared in court in connection with a robbery at Harkin's shop in Muff last month.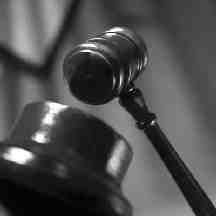 Lee McLaughlin, 15 Station Road, Carndonagh is charged with committing a robbery at Harkin's on Friday, June 5 last. He is also facing two separate counts of assault.
Carndonagh District Court heard that McLaughlin was charged in the early hours of last Saturday morning and brought before a special sitting of Sligo District Court later that day.
Inspector David Murphy told Judge Paul Kelly that he was seeking an adjournment to 'allow further investigations to take place'.
He said the alleged matters require 'full investigation'.
Judge Kelly adjourned the case against Mr. McLaughlin until October 20 next.
Tags: