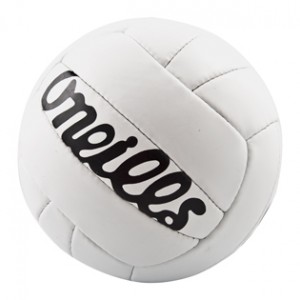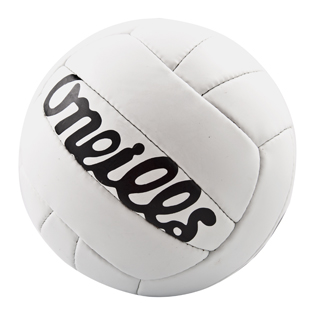 Gaoth Dobhair crash out of championship
Gaoth Dobhair 1-11
Malin 3-08
Gaoth Dobhair crashed out of the Donegal championship tonight when they were defeated in Magheragallon by a Malin side who secured victory with a late goal.
Odhran MacNiallais with two fine points and James Gallagher with another helped Gaoth Dobhair raced into an early lead, but a goal from Daniel McDaid followed by points from McDaid and Seamus Doherty, had the visitors ahead by two.
At half time Malin were ahead 1-6 to Gaoth Dobhair's 0-4 and things got worse for gaeltacht side straight after the re-start when Daniel McDaid smashed home his second goal of the game to Malin up by eight points.
Matthew Byrne for Malin and Odhran MacNiallais exchanged early scores but as they headed into the final quarter Malin were still ahead by two goals.
But a dramatic finale was on the cards and a goal from Gaoth Dobhair's Paul Mulligan and a point from MacNiallais had the Malin lead down to just a point with only five minutes left on the clock.
But Brendan Fildara McLaughlin bagged another late goal for Malin as they secured a famous victory at Magheragallon.
Tags: