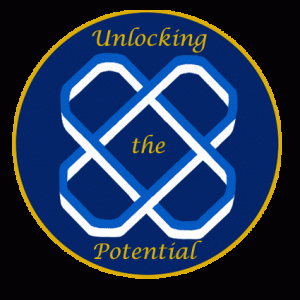 THERE are a few places left on the Donegal Ladies Gaelic Football Level One coaching course which is being held in Glenswilly this Saturday.
This course is developed to challenge existing coaches to look more in depth at coaching principles and practices associated with Ladies Football in areas such as physical fitness, nutrition, goal setting, rules of the game etc.
Coaches will apply information to solve coaching scenarios in practical situations.
Coaches must have completed the FUNdamentals course and have at least one year's coaching experience.
**Duration:
· 22 hours
· (12 hours course work, 10 hours practical coaching in own club) over 2 days separated by minimum 6 weeks.
· All participants must complete a logbook between Day 1 and Day 2
**Date, Time and Venue:
· DAY 1 12TH Sept in Glenswilly
DAY 2 21ST Nov TBC
Registration is at 9.45am and the course starts 10am Sharp!
Cost: €70 per participant.
Contact:
Tags: