A man who smashed all the windows in his brother's van while home from Australia on holiday was told he will not return 'Down Under' unless he gives his brother €500 in compensation.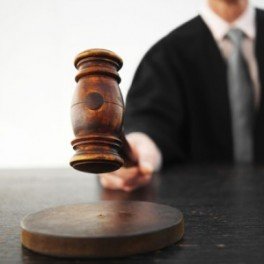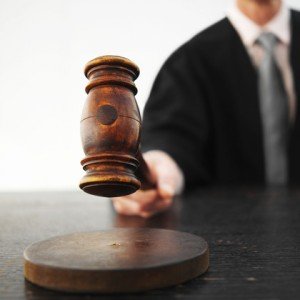 Robert Kee, 28, appeared at Letterkenny District Court in Co Donegal charged with criminal damage of his brother van on November 7th last at Killygordon.
The court was told there was an ongoing dispute between the two brothers and Kee said  he carried out the attack in a "moment of madness."
The accused, who is a plant supervisor in Australia, owns a house in Avletygort, Killygordon and is a next-door neighbour of his brother.
Judge Paul Kelly adjourned the case until November 16th and said that unless Kee compensated his brother for the damage, he might be spending time in Castelrea Prison instead of returning to Australia.
Tags: