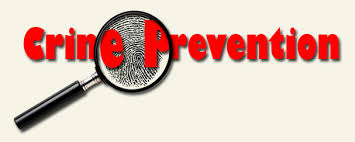 Carers Course QQI Level 5 Care skills Module This course will commence on Friday 15th January 2016 from 10 a.m. To 5 p.m. The course will run 1 day per week for 10 weeks. Venue: Rosses CDP, Chapel Rd., Dungloe. Cost: €20, to be paid when booking. Closing date for booking is Friday 4th December 2015.
Contact 074 9561686 /0879615775 for further info and booking.
Community Crime Prevention Programme: A meeting will be held on Tuesday the 1st of December at 7.30pm in the Rosses CDP chapel Road Dungloe. This meeting is to discuss signing up for the Text Alert service for the Dungloe area. This service makes people aware of any suspicious activity in their area. We would ask as many as possible to attend this meeting. Speakers from other areas who have this service will be in attendance.
Tea Party will be held in Aislainn Ranafast on Sunday 6th December from 4pm to 6pm. This tea party is in Aid of the Ranafast National School.
Tags: