Britian's got Talent Scouts are coming to Donegal to run their eye over the Elite Dance Academy in Buncrana this evening.
Producers form the ITV show will arrive in Buncrana to run their eye over the talented dancers from Inishowen.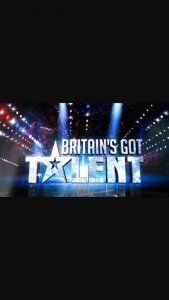 It is understood the talent spotters saw a video of the senior dancers form the group at the World HipHop Championships and want to come and meet them.
The group has major plans for 2016 and appearing on Britain's biggest talent show could well be part of it.
To finish off this year, the group will host their annual Black Tie Ball Awards Night in The Inishowen Gateway Hotel on the 22nd December for what promises to be a night of celebration for all the young superstars at Elite Dance Academy.
Tags: