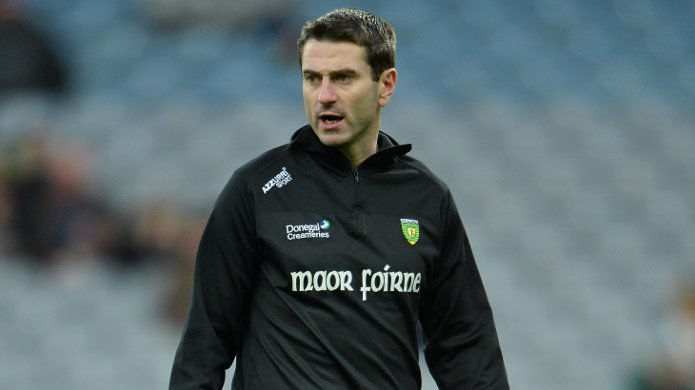 TOMORROW'S planned charity challenge match between Donegal and Derry at Coláiste Ailigh is OFF because of the weather.
The school said the torrential rain tonight and tomorrow – and very high winds – has made staging the game impossible.
The Letterkenny Irish language college says it hopes to stage the game on another date.
Rory Gallagher had hoped to start some debutants tomorrow in the charity match.
Tags: