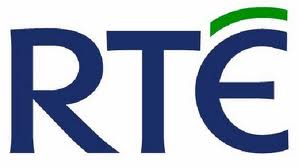 RTE Investigates says two Donegal County Councillors failed to register business interests.
They are as follows:
Michael McBride – Donegal – Independent
Not registered: Directorship of a firm called Grassroutes Sales and Services Limited.
His response: Mr McBride said he had "erred" in not declaring the company. "I would like to point out that this company has not traded and will be dissolved," he said. Cllr McBride said he had never received any "financial reward" from the company.
___
Martin McDermott – Donegal – Fianna Fáil
Not registered: Listed as director of a company called Cruagh View Developments Limited.
His response: Mr McDermott said he had made a mistake and that the company was set up to develop a site but that it had not proceeded due to the economic downturn. He said it was an inadvertent error and that he should have declared the company.
Tags: