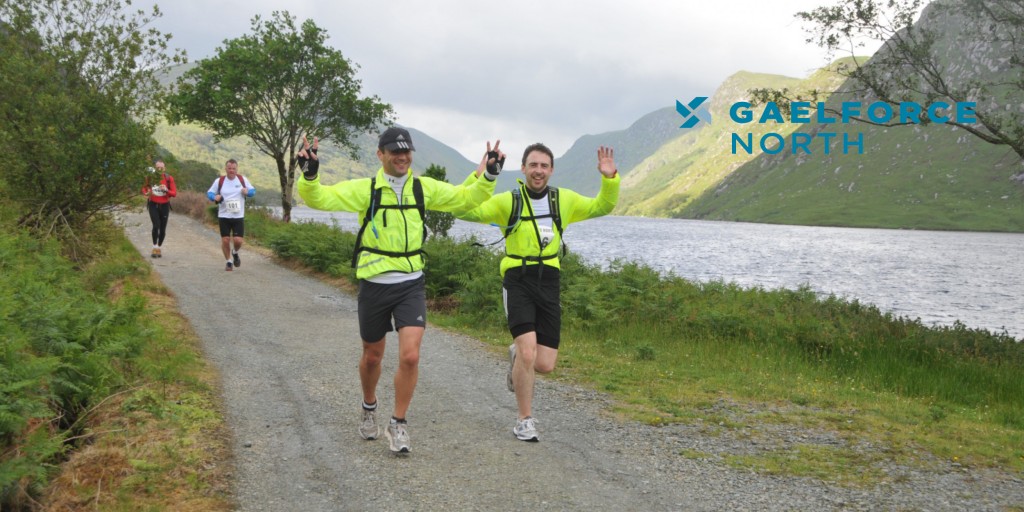 ATHLETICS: Organisers of the hugely popular Gael-Force North Event have decided to revamp this year's course.
With many participants last year, expressing their dislike for the Kayak part of the course – organisers decided to re-evaluate the event.
They've now created a new Duathlon course for participants and they believe that this year's Gael-Force North Event will be the best one yet!
If you'd like to participate in the event then sign up now. (See link below)
Take the Bridle path for Gaelforce North – 25th June 2016
Is the Kayak part of the course putting you off?? New Duathlon course this year!
Sign up here http://bit.ly/1HfFYd9
Tags: