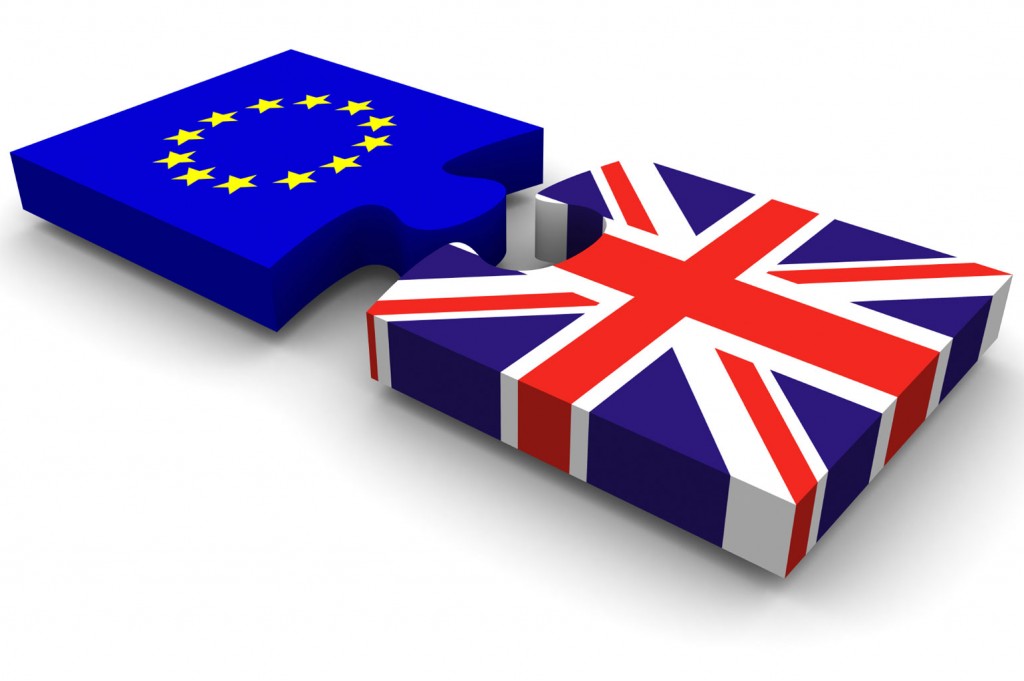 Fianna Fáil TD for Donegal Charlie McConalogue has warned that a British exit from the European Union will have serious implications for border counties such as Donegal.
Deputy McConalogue told Donegal Daily, "The referendum on Britain's membership of the European Union is set to take place on June 23rd and there is a great deal of uncertainty regarding the possible outcome of this vote.
"Without doubt, the result will have serious implications for Ireland. Border counties such as Donegal will be particularly affected should a Brexit occur.
"The possibility of a border re-emerging between North and South is a serious cause for concern. The imposition of a border would negatively impact on trade, travel, tourism and will also cause serious hardship for cross-border workers.
"There is no doubt that a Brexit would undo a lot of the good work that has been done to date on North – South integration.
"While this decision is for Britain and Britain alone to make, I and the Fianna Fáil party do not believe that a Brexit is in the best interests of the European Union. It also represents a serious threat to Ireland as Britain is our nearest neighbour and largest trading partner.
"It's also important to recognise that much of the progress that has been made in relation to the peace process was due in a large part to the common bonds that Britain and Ireland forged at EU level. European funding has been vital in supporting peace and reconciliation initiatives. It would be a shame if this link was broken.
"Fianna Fáil recognises that while the European Union is not without its flaws, it nevertheless has had a direct positive impact on the island of Ireland.
"We as a party sincerely hope that Britain continues on the journey with us that we both set out on 43 years ago. Britain should focus on reforming the European Union from within rather than isolating itself from Europe."
Tags: