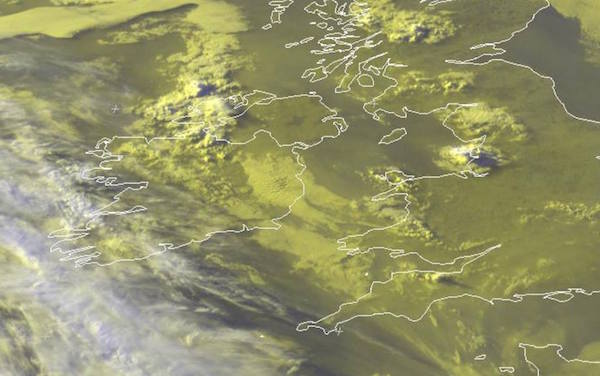 PARTS of Donegal will be hit by heavy thunder storms later today, says Met Eireann.
The worst of the downpours will be over the south and west of the county, says the forecaster.
The Orange Status Thunder Warning for is for Connacht, Cavan, Monaghan, Donegal, Carlow, Kildare, Kilkenny, Laois, Longford, Louth, Offaly, Westmeath and Meath.
Very heavy and thundery downpours in places on Monday, with localised flooding, especially in midland and northwestern areas.
Tonight there will be showers for a time, possibly merging into longer spells of rain. Temperatures won't be lower than 12 or 13 degrees.
Tuesday will start mostly dry and bright, but showers will develop again during the day, although many parts will stay mainly dry. It will remain warm and humid as well with temperatures of 20 or 21 degrees at highest, in little or no wind.
Wednesday is looking dry apart from just isolated showers, and there will be spells of sunshine. Temperatures are likely to reach their highest values of the current warm spell, with many places seeing values between 22 and 25 degrees in the afternoon.
Towards the end of the week, there are indications that rain belts will begin to move eastwards across the country from the Atlantic. Nevertheless, there is still scope for a lot of dry and warm weather on Thursday.
However Friday, Saturday and Sunday are looking wet, wet, wet!
Tags: