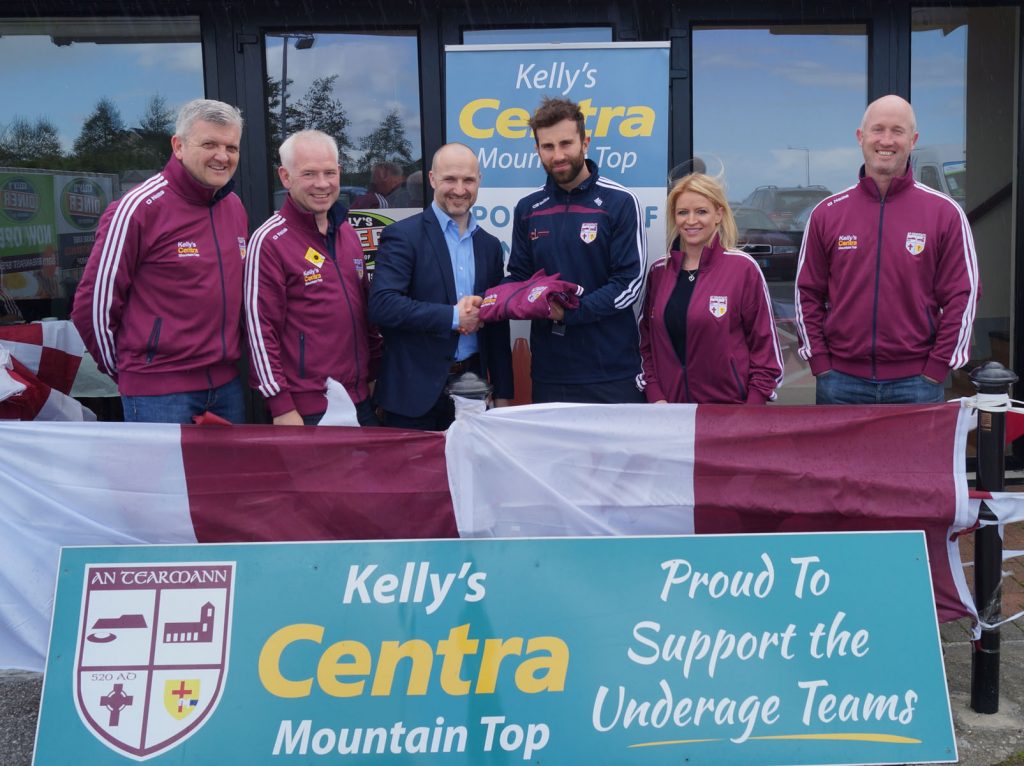 A Donegal GAA club are using the technology they have available to them – in an effort to reach their club diaspora now based abroad, to help fund their exciting new pitch development.
Termon GAA club are using the internet to reach GAA supporters across the world, having taken on an ambitious project to develop a training pitch.
Termon GAA are fundraising through a grand draw and members are selling tickets throughout Donegal.
The internet provides an opportunity to reach GAA supporters nationally and across the globe so the club created www.termontickets.com where tickets for the grand draw can be purchased from anywhere.
"There is a large GAA supporting population across the world and our own club Termon have a number of players and members living outside the area. www.termontickets.com will give anyone from our diaspora, and indeed the wider GAA community who wish to support our fundraising, the opportunity to do so." said Daniel O'Donnell, chairman of Termon GAA club and former chairman of Chicago Wolfe Tones, US.
"We have a grand draw with lots of prizes including a €2,500 cash first prize, All Ireland tickets, weekends away and lots more".
Tickets for the grand draw are €10 or 3 for €20. More details at www.termontickets.com
Tags: