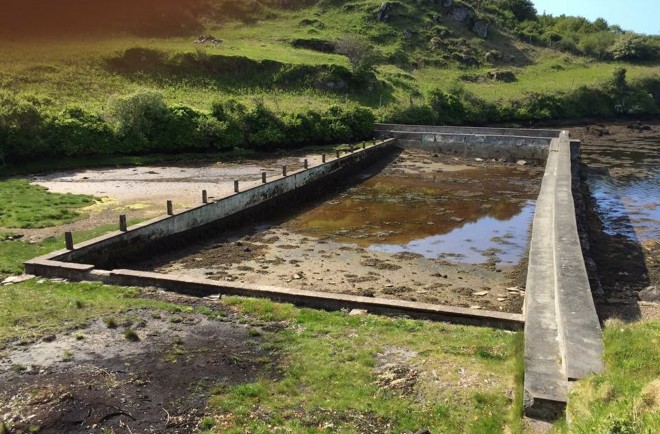 POLITICS: A Donegal County Councillor has called a public meeting to give the local community their opportunity to discuss a potential tourism initiative planned for the Gaeltacht area.
A meeting will be held tonight in Ranafast, and the councillor behind the project, Michael Cholm Mac Giolla Easbuig believes passionately in this proposed project, which he feels would be a great boost to the Gaeltacht area.
Councillor Micheal Cholm Mac Giolla Easbuig believes that the project to develop an outdoor amenity area has the potential to attract visitors and be a great asset for the community.
He told Donegal Daily, "There is a wonderful natural asset in the area which has been enjoyed by generations of local people for swimming over the years.
"We have an area of outstanding natural beauty and with proper development this area can be used for kayaking, boating and other water sports activity in a safe environment.
"We now have a chance to secure funding to develop the area to its potential.
"The local committee has been working hard to develop a plan for an outdoor amenity area centred around a swimming pool which will serve to bring tourists to the locality and would also be of huge benefit to the Irish students that come to the area to learn our language every year, bringing economic benefit in return.
"It will also be an excellent recreational facility for the local community."
"I urge everyone who is interested in seeing the area develop to come along to the meeting and hear what is being proposed."
Tags: