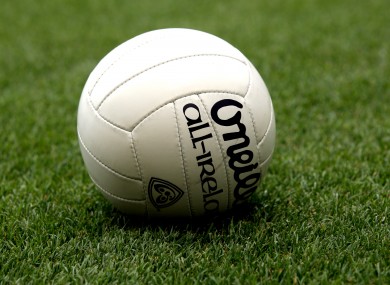 St. Mary's Club Convoy in conjunction with Foróige and the North West Regional Drug and Alcohol Task Force will be hosting a 3 day Summer Camp for 14 and 15 year olds focusing on Alcohol and Drug Education.
The programme is about providing young people a safe environment in which they can discuss attitudes, beliefs and opinions about drugs, develop and enhance their life skills to deal with situations that may arise in the future and make positive decisions that will improve their overall health and well being.
The programme will take place in St. Mary's Club House on Tuesday Wednesday and Thursday the 12th 13th and 14th of July from 11am to 3pm. The day will include group discussions, role play, and games – it will be a fun way to approach this specific area which most parents fear will impact in children's lives at some point in the future either directly or indirectly. The programme is free and there is no cost….just ask the young people to bring a lunch!
Places are limited so it is essential if your young person is interested they are advised to book their place immediately. Contact Sarah (Health and Wellbeing Officer) on 086 0686373 or send a message to St.Marys GAA page. This programme is open to every young person ages 14 or 15 and they do not need to be involved in GAA or be from the Convoy area to attend.
Fundraiser
The club will be having a Guess the Score fundraiser for the upcoming Ulster final. It will be €1 a guess with 20 lines on a sheet. €100 prize for correct/nearest score. One sheet per family in the club will be distributed early in the week.
Lotto
Lotto 28/6/16: 7 people matched 2. 5 winners of €20, Sheila Given, Eileen McMullan & Darragh McMullan Convoy, Anne McGinty Cloghan & Michael Carey Clogher Barnesmore. Jackpot next week €4500.
News
Underage blitz on Friday for under 8 and under 10 teams. You can check the Facebook page for details.
Under 16 boys have a match on Wednesday. Details will be made available on St. Mary's Facebook page.
Senior men and ladies training continues as normal.
Hard luck to our senior men who lost out to Letterkenny Gaels on Sunday.
The club will be having a Guess the Score fundraiser for the upcoming Ulster final. It will be €1 a guess with 20 lines on a sheet. €100 prize for correct/nearest score. One sheet per family in the club will be distributed early in the week. We appreciate your continued support
Tags: