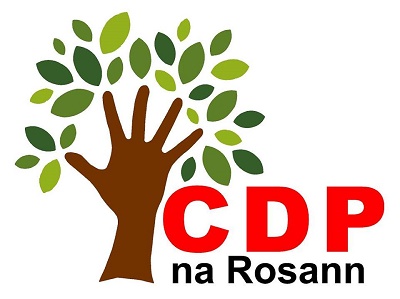 Social Prescribing
The Rosses CDP have a social prescribing and Wellbeing Coordinator  who is now covering the Rosses and Fintown primary care areas. If you feel that you need some support to mind your health and wellbeing the coordinator will help you by using resources within your community by meeting people or taking part in a new activity. Tel  074 95 61686 or mobile 0871511855 for further information.
Events
Community Coffee Morning and Craft Circle for July. Come and join us on Thursday mornings for a social cuppa.  10.30 am to 12.00 in the Rosses CDP Chapel Rd Dungloe.
And if you're into crafting feel free to bring along your craft e.g. your knitting / sewing/ crochet/ card making. There is no craft facilitator at this gathering, just a group of tea/coffee drinkers & handcrafters eager to learn and happy to share tips and advice.
No booking required. All welcome.
Social morning on Wednesday the 27th July 11am – 1pm. Come and join us for a morning of Music and  Culture in the Rosses CDP Dungloe. Music by Michael Coyle.
Upcoming courses for September
Decoupage, Dance Yourself Fit, Quilting, Flower Arranging, Tin Whistle Classes, and Art. Each class will run for 6 weeks. Cost €40 payable on booking – non refundable. Booking essential.
Upcycling Workshop Weekend on Saturday and Sunday for €60. All bookings for the courses will be taken before Wednesday 7th September. For information Tel 074 95 61686.
The office of the Rosses CDP will be closed on Mondays for the month of July .
Tags: