COMPETITION: The winner of the two premium tickets to see Donegal face off with Dublin on Saturday is……… Charlie McGarvey.
Our fabulous competition in conjunction with Specsavers was an incredible success, and we received hundreds of e-mails, likes and shares on the competition.
Thanks to all participated in the competition, and well done to Charlie McGarvey who was selected at random.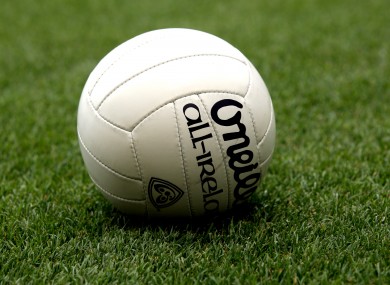 Contact markforker88@gmail.com to claim your prize.
The correct answer was: Hawkeye was introduced to the GAA in 2013, so well done to all of you who got it right.
For those of you still looking for tickets, Kelly's Centra, Mountain Top are giving away TWO free tickets for any customers who visit their store today!
#tirchonaillabú
Tags: