Entertainment: Star Wars and Santa Claus are the big attractions this week at Eclipse Cinemas Lifford/Strabane, and there are some more special guests coming for Christmas. 
Christmas Night – Thurs 22nd from 6pm
Thursday 22nd meet and greet with Old St Nicholas (Mascot), Elsa, Anna, Olaf, Sven & Christmas Minion then watch THE SANTA CLAUSE @ 7pm. Tickets €5.00. Book yours today: https://liffordcp.admit-one.eu/index.php?s=LIFFORDCP&p=tickets&perfCode=101946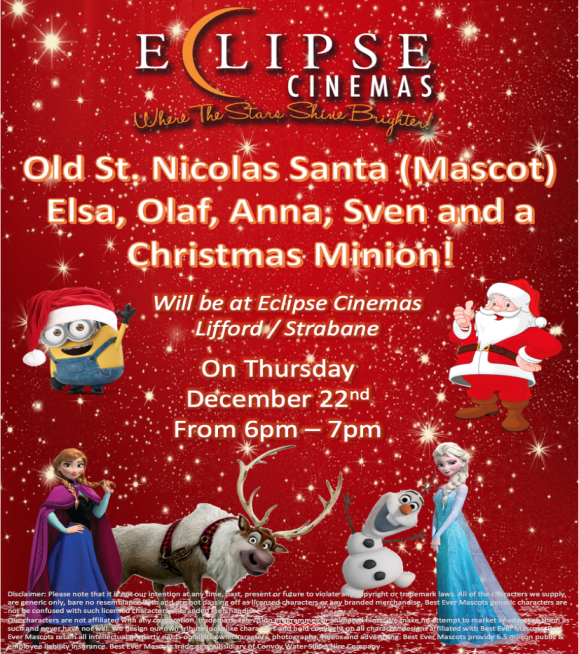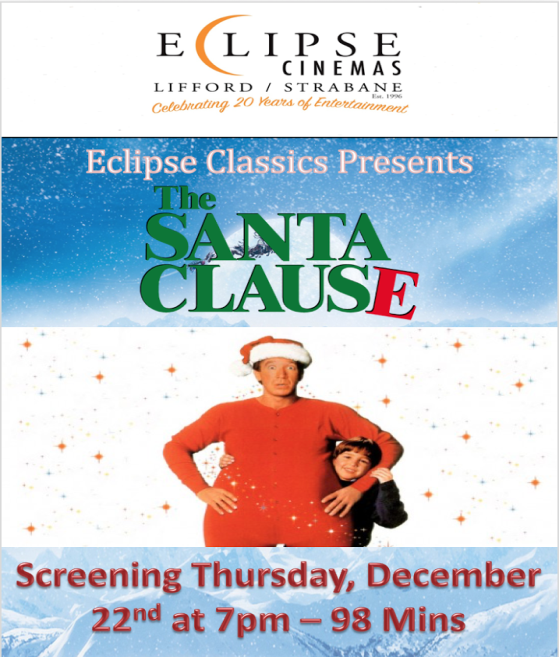 Kids Club
Sat & Sun @ 12noon
Tickets €1.80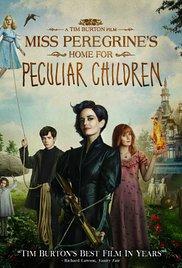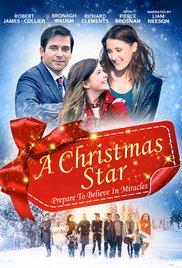 New Films This Week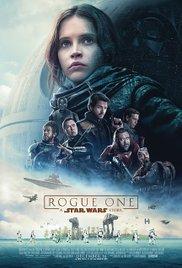 Rogue One:  A Star Wars Story
The Rebellion makes a risky move to steal the plans for the Death Star, setting up the epic saga to follow.
Mum's List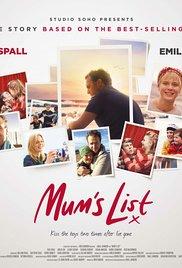 A dying mother's life lessons to the husband and sons she left behind. Based on the best-selling novel by St John (Singe) Greene, the film is the story of Singe and Kate, a couple from North Somerset, whose lives were turned upside down when Kate was diagnosed with an incurable breast cancer.
Over her last few days, she created her list: writing her thoughts and memories down, to help the man she loved create the best life possible for their two sons, after she was gone.
Check out all our listings @ www.eclipsecinemas.com
Loyalty Cards
Get yours today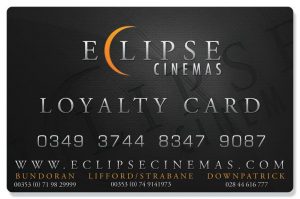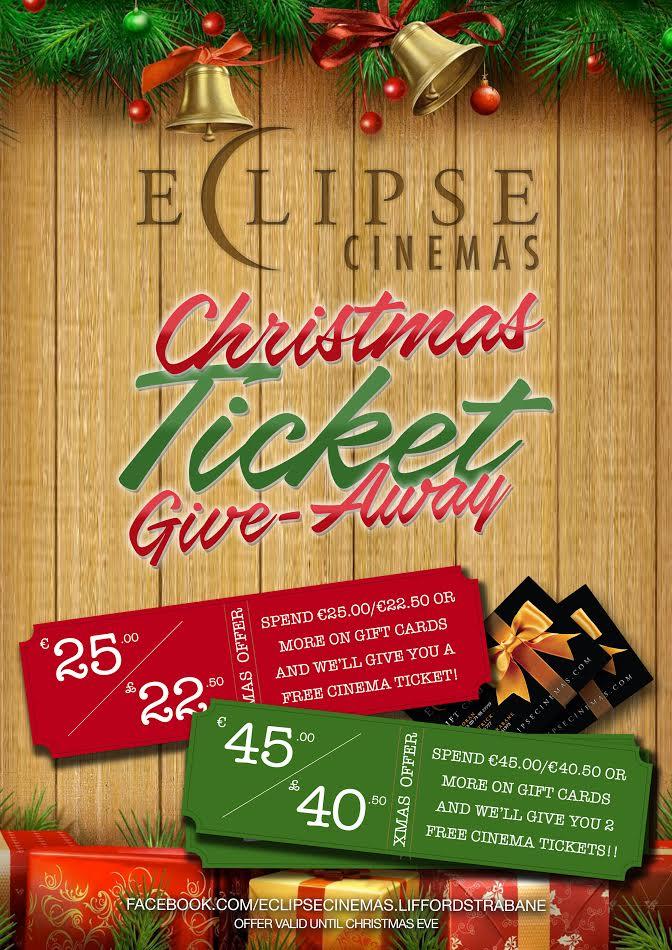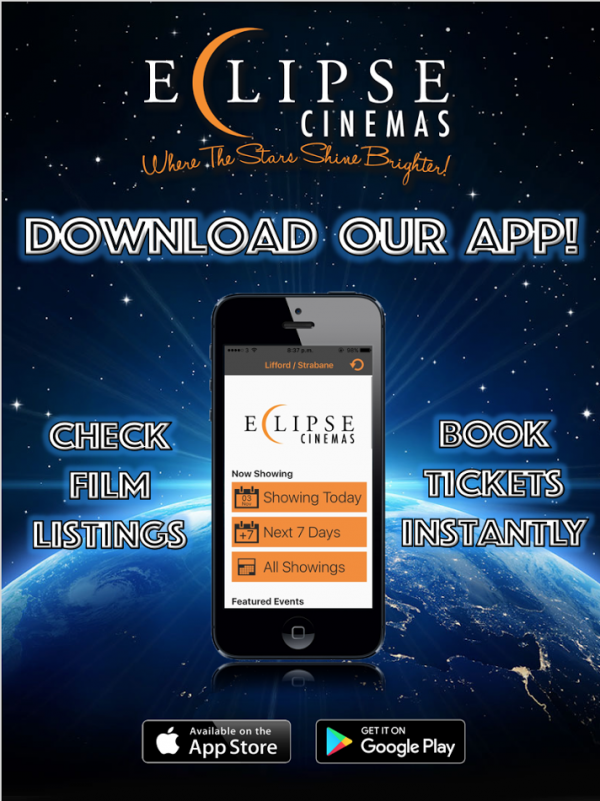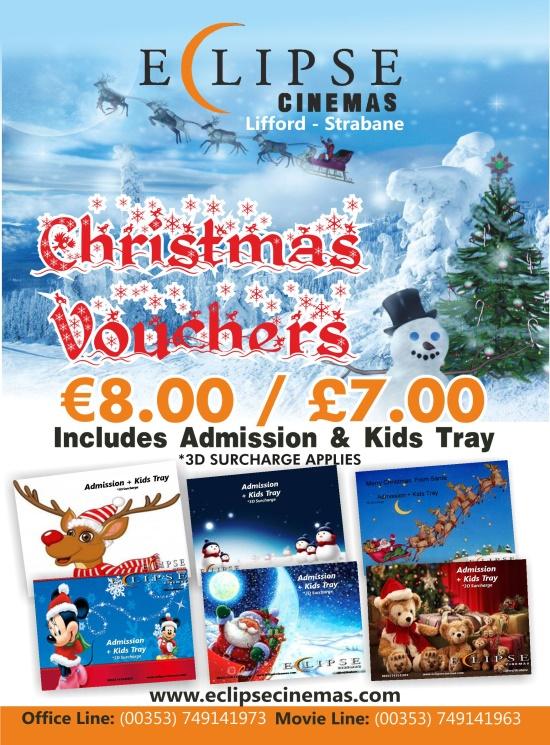 Don't forget to check out our Christmas Video
Tags: