The experts from Evolve Menswear, the number one menswear store in the north west, bring it back to basics to help Donegal Daily readers build the best wardrobe to cover any occasion.
Looking to dress better?  We know the thought of a new wardrobe can be daunting , so that's why we're here to help! We've got a quick introduction guide to help you get your wardrobe back in order.
Let's start with the basics.
THE CLOTHES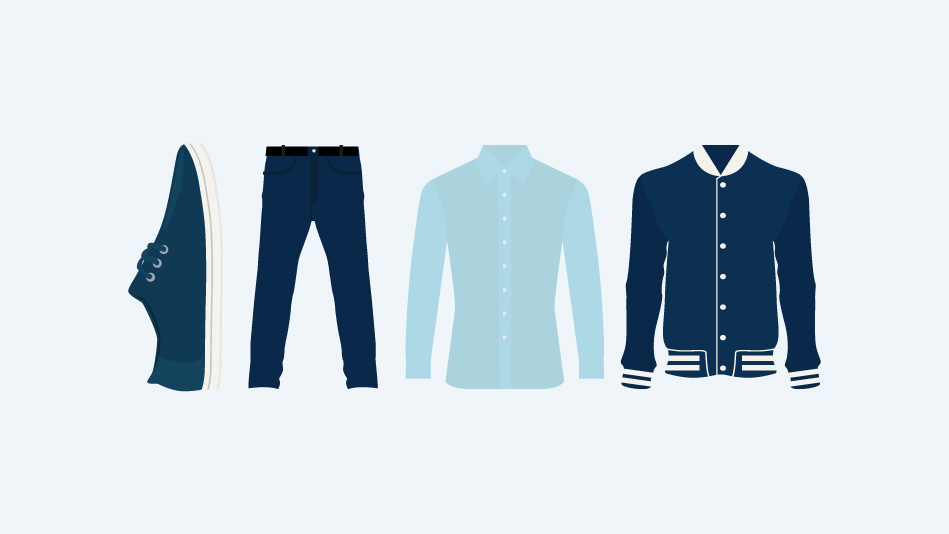 It's always a staple item to have at least one pair of great jeans. Try a bunch on and try to find a fit, look and price that is good for you.  A good pair of jeans should be versatile and can be used with a number of other pieces, to create simple effective outfits.
Shoes, boots, t-shirts and casual button down shirts follow the same rules. Keep them simple, clean and in a basic colour. Once you start buying your basics you can use them alongside your existing wardrobe to create your outfits easily.
THE FIT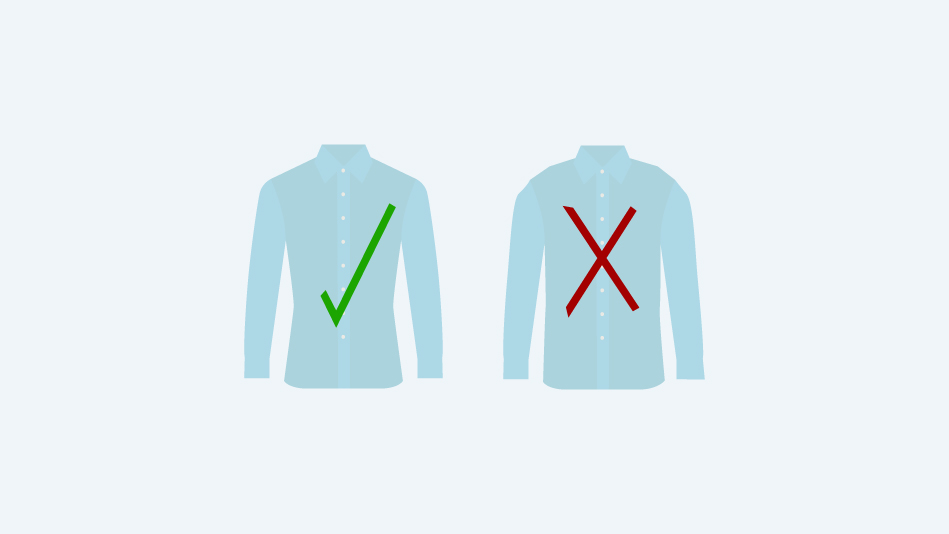 Possibly the most important part of dressing well.  Is it too tight? Too loose? Or like Goldilocks did you get it just right? We'll post a more in depth guide to fitting soon but for now let's look at fitting as simply as we can.
Clothes should fit closely to the body without restricting movement.
Tees should fit just below the belt line, and the sleeves should be snug, but not restricting.
Shoulder seams should rest on the top of your shoulder, not below or above them.
Button down casual shirts should come to around mid-fly or even slightly above.
You should be able to keep your jeans up without a belt, and without it being uncomfortably tight.
COLOUR


A lot of us can get a little bewildered when it comes to choosing the right colours. So let's try and keep it as simple as possible for now. Seeing as this is a guide to your basic wardrobe, let stick to basic neutral colours.
White, grey, light blue or pink are the perfect choice for a simple button down shirt.
White, grey, navy or taupe are the essential colours for your basic t-shirts.
Charcoal, tan, khaki, olive, navy, gray or caramel, are all good choices for your basic chino, easy to pair with other colours and styles. This also goes for shorts.
Dark indigo and blue are your basic choices for jeans.
Trainers in white, grey or black are easy to pair with almost any outfit.

From the basic wardrobe you could have an infinite amount of outfits, as nearly all of the colours listed above will go together well. Of course this is just a starting point and you can feel free to develop your own personal style to each of these pieces once you have your basic wardrobe.
If you would like any fashion advice just email us at info@evolvemenswear.ie and we will be glad to help!
Keep up to date with Evolve Menswear on Facebook: www.facebook.com/evolve.menswear
Twitter: @EvolveMenswear
Instagram:@evolvemenswear
Tags: