Superstar DJ Mark McCabe, the man behind the dance anthem Maniac 2000, is going to be the in the Limelight this Bank Holiday Saturday the 3rd June.
Well known DJ and promoter Thomas Costello (DJ Tubbsy), Entertainment Manager in the Limelight Glenties, said he is expecting a real big crowd as the feedback has been phenomenal and Mark is very popular the length and breadth of the country.
"Mark's song Maniac 2000 is still a floor filler throughout all the big night clubs all these years later.
"The song is also very popular with a lot of the major bands on the circuit doing their own cover versions of Mark's song.
"Mark will also be joined on the night by DJ Dave Duke who will be doing support.
"We are advising people to come early for what is promising to be a fantastic night with the Irish icon Mark McCabe," said Thomas.

Mark McCabe has said he can't wait to perform at the nightlife hotspot:
"Also to wrap up the Bank Holiday weekend on the Sunday night in the Limelight's sister venue the M25 Pub we have the fantastic Hootin Annies all the way from County Tyrone.
"For those of you that don't know them: they are a fantastic four piece band who are lively, upbeat, energetic and leave the punters crying out for more."
Thomas also went on to say that some of the other major acts appearing in the Limelight this summer include, Marty Mone (of Hit the Diff fame), Derek Ryan and Jimmy Buckley to name but a few.
"A major talent competition will take place shortly with the final taking place on the August Bank Holiday weekend and will be judged by Louis Walsh.
"The Country Sundays which take place each Sunday from 8.00pm have proved popular with locals and people further afield travelling to the popular venue every Sunday evening, as with our teenage discos which we run monthly are a great social scene for our local younger generation and further afield.
It's all happening in Glenties, according to Thomas: "Glenties is definitely a town worth visiting with the newly renovated Highlands Hotel, new filling station and deli on the Narn Road, and the Limelight re-opened since last September, the town is definitely opened for business and a lot of exciting things to happen including the Harvest Fair in September."
Follow the Limelight on Facebook for more details!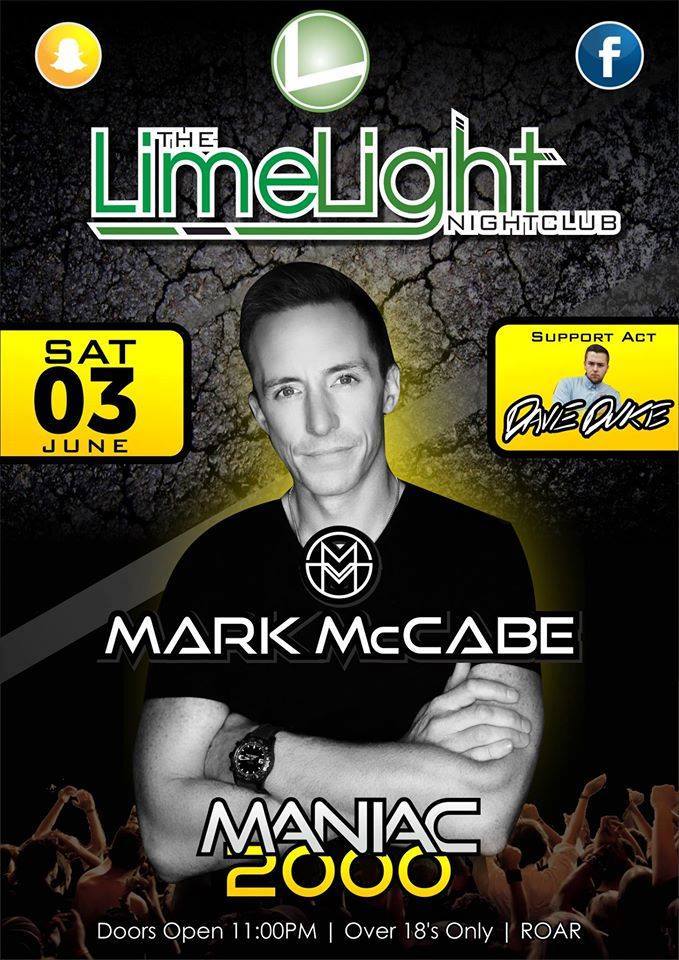 Tags: