The style team of Evolve Menswear are here to help the men of Donegal stay looking stylish even with your wellies.
It's time to dust off the tent & last years wellies as festival season is kicking off.  We're here with a guide to keep you looking fresh even after day 3 of living in a tent!
Here are the essentials you need this summer:
SHORTS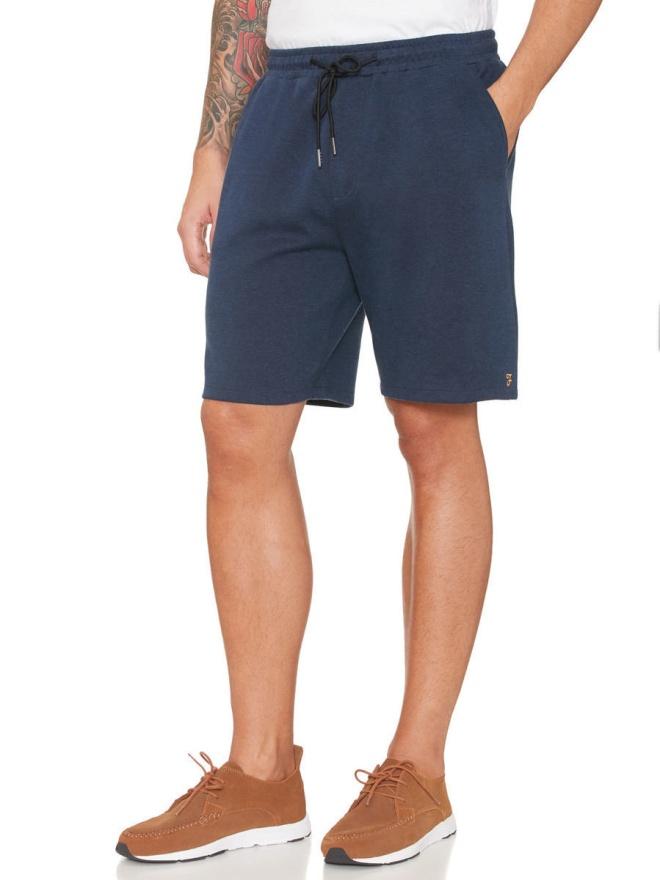 FARAH TARRANT SHORTS, YALE
 Sun, rain or snow, every man dons his shorts at a festival. On the off chance there is a blink of sun, you'll be prepared. If there isn't, it's easier to wade through mud in these than in a pair of jeans. It's a win-win situation.
 T-SHIRT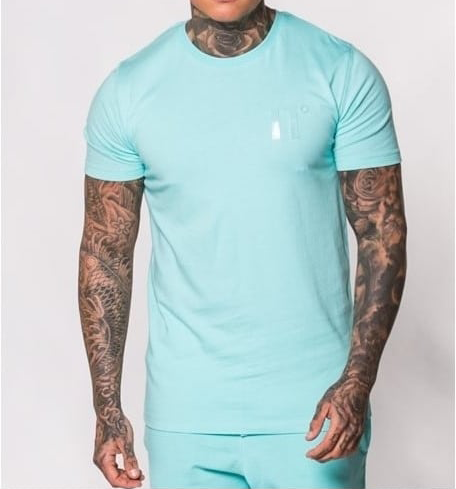 11 DEGREES CORE T-SHIRT AQUA
 The backbone of your festival outfit.  Make sure to pack quite a few as the Irish weather is unpredictable at best. Seeing as it's festival season, go for something bold & bright. It'll help you stand out from the literal crowd and makes it easier for your mates to find you if you happen to go astray
SHOES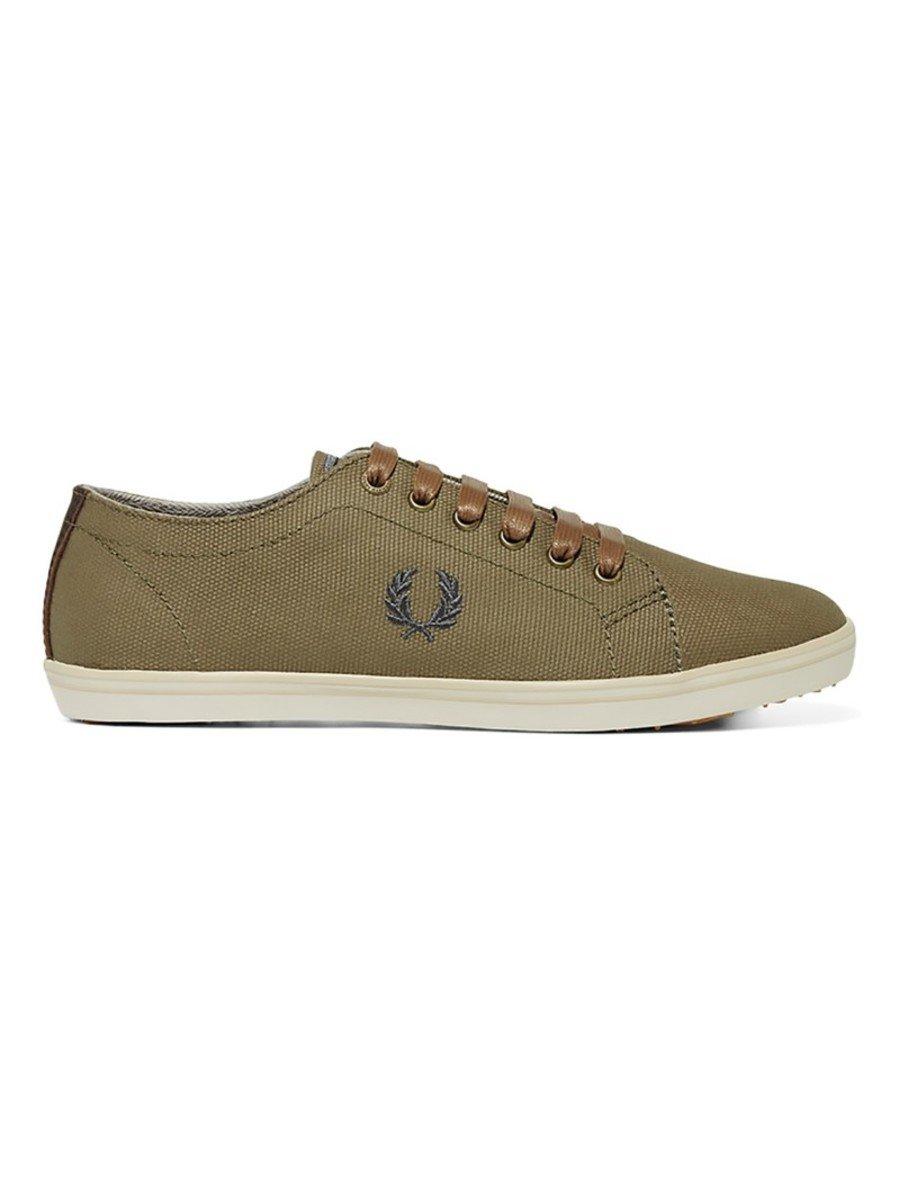 FRED PERRY KINGSTON COATED CANVAS LACE UP TRAINER KHAKI
If you don't feel like destroying your trainers or wearing wellies, we have another option for you. Go for a coated canvas trainer. Coated canvas is easily maintained and a quick rub down will leave them looking good as new, even after days of trekking through the mud!
JACKET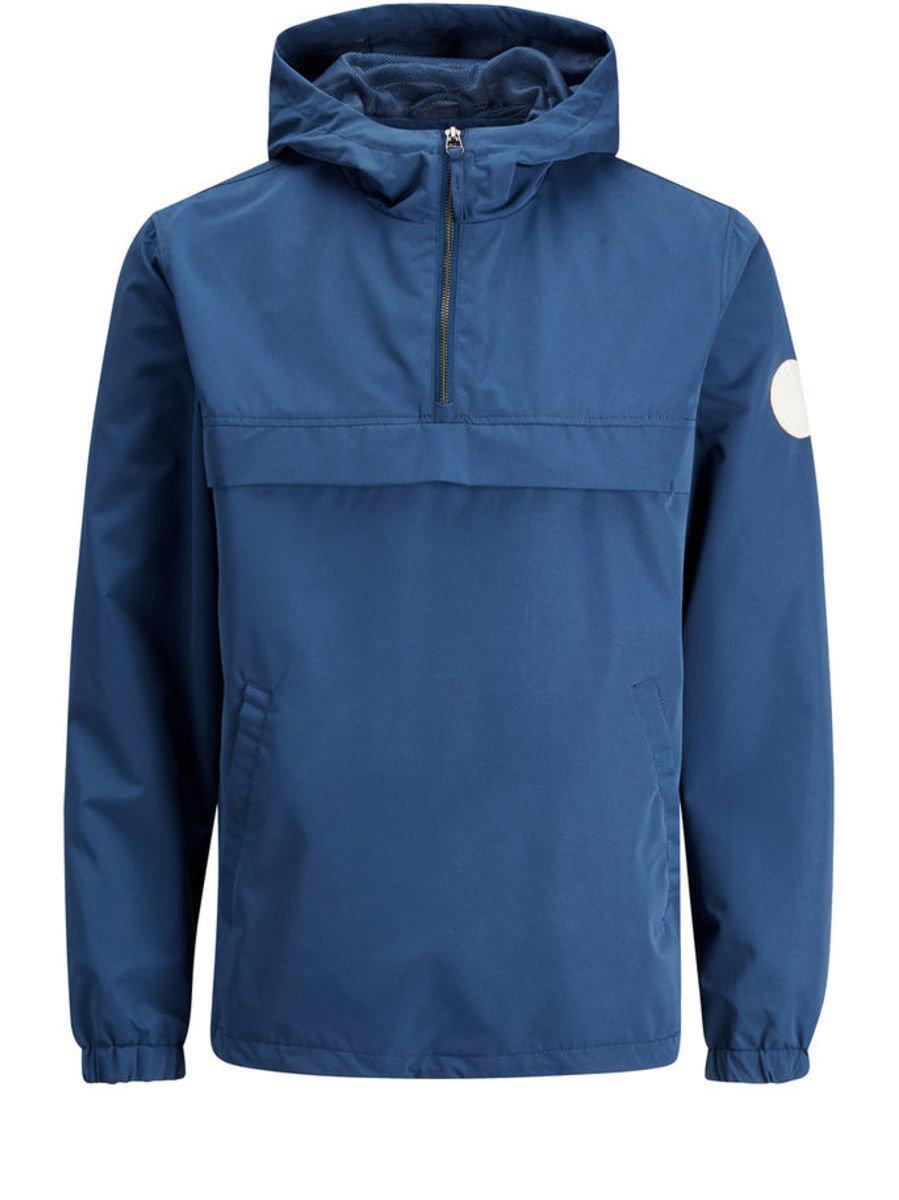 JACK & JONES OWEN ANORAK ENSIGN BLUE
Although we hate to admit it, with the Irish weather the way it is, you're probably going to need a jacket. Ditch the rain poncho and grab yourself something a bit more stylish! Go for something lightweight but with some water resistance to keep yourself cool & dry.
So there we have it, the essentials to keep you looking & feeling good throughout the festival season. Have some ideas of your own, or want to show us your outfits? Share with us instagram @evolvemenswear we're always on the lookout for the newest trends! As always subscribe to our newsletter to keep up to date with the latest in men's fashion, competitions and advice.
If you would like any fashion advice just email us at info@evolvemenswear.ie and we will be glad to help!
Keep up to date with Evolve Menswear on Facebook: www.facebook.com/evolve.menswear
Twitter: @EvolveMenswear
Instagram:@evolvemenswear
Tags: