Castle Grove Country House Hotel, outside Letterkenny, invites you to enjoy their Summer Strawberry Festival this July:
This week we are excited to introduce our readers to some of the exciting events happening at Castle Grove over the Summer, from a Murder Mystery night in association with Letterkenny Drama Group to Thursday Night's Wine Pairing and to our first Strawberry Festival in association with the Donegal Food Coast Initiative.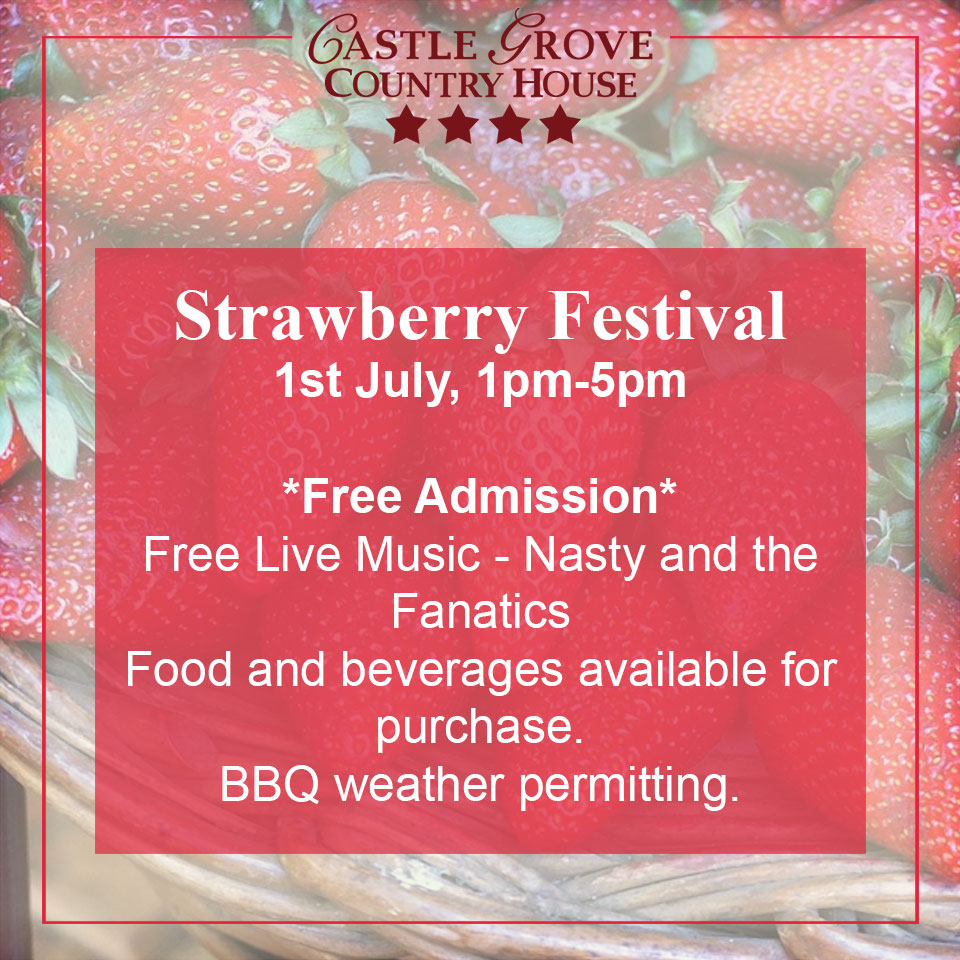 Today we would like to introduce our readers to the Donegal Food Coast, part of the Donegal Food Strategy which was launched in Glenveagh National Park in 2012.
Donegal Food Coast and the Donegal Food Network aim to bring together all the finest food producers and providers that Donegal offers. A calendar of events is put together each Summer and this year Castle Grove has joined the Network, adding its own event to the Food Coast Calendar of Events.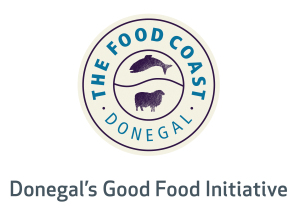 We have been working hard in the Walled Garden to produce a varied selection of high quality of organic fruit and vegetables for serving in the restaurant. This selection includes a huge crop of strawberries which we use in jams, desserts and even cocktails.
We warmly welcome you, your friends and family to Castle Grove on the 1st July to take part in our Strawberry Festival. With free admission, a tour of the Walled Garden, cookery demonstrations and music on the lawn, it aims to be a great family day out. Food and beverages will be available on the day to purchase with a BBQ provided weather permitted.
So be sure to mark it in the diary: Castle Grove, 1st July, 1-5pm!
See you all there on the day.
Tags: