We are only 2 weeks away from the beginning of the school year and you might be wondering what you and your family are going to get up to this year or where you might go for fun activities and keeping active.
Sarah-Marie McDevitt from Pinehill Studios at Mountain Top Letterkenny would like to invite new and returning students to our ANNUAL Registration Day on Saturday 2nd September 2017 12-2pm:
"We at Pinehill Studios are so excited about the coming 2017/18 school year. All our children and teen classes run along with the traditional school year, so as instructors we get just as excited about back to school as our students.  
"This year we have both new and our favourite well established programs returning and we are delighted with the well-rounded and expansive classes that are offered at Pinehill Studios," Sarah-Marie says.
There is a HUGE variety of activities to choose from; including artistic activities such as musical theatre and arts and crafts, many styles of dance – including ballet, contemporary, disco freestyle, hiphop & irish dancing.
CLASSES INCLUDE:
| | |
| --- | --- |
| Facilitator | Classes |
| Pinehill Studios | Hip Hop, Bounce, Piloxing, Adult Hip Hop |
| On Cue Cultural & performing Arts | Musical Theatre |
| Dance with me Baby | Parent & Toddler classes |
| Hayden School of Irish Dance | Irish Dancing |
| Michaela Allen School of Dance | Disco Freestyle |
| Katriona McNamee School of Dance | Ballet & Contemporary |
| Art Farm | Creative Learning, Arts & Crafts |
| Healing Flow Yoga | Yoga |
| Victoria Massey Pilates & Yoga | Pilates |
| Scoil Rince Tir Chonaill | Adult Irish Dancing |
While each of our internal schools/facilitators and Instructors are holding their registration day at Pinehill Studios independently; we welcome anyone who might be interested to come and chat to us and we'd be happy to give you more information, show you around our facility and meet the instructors – who knows you might even find a class to take that you never would have thought to inquire about, so come meet us all from 12-2pm on the 2nd of September at Pinehill Studios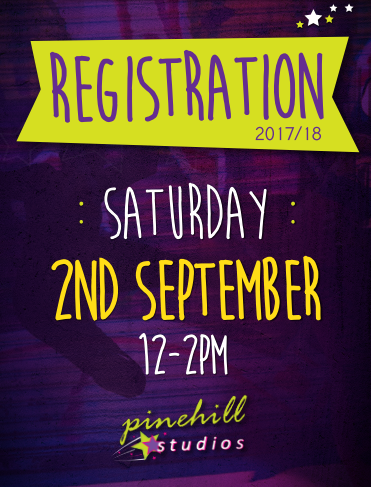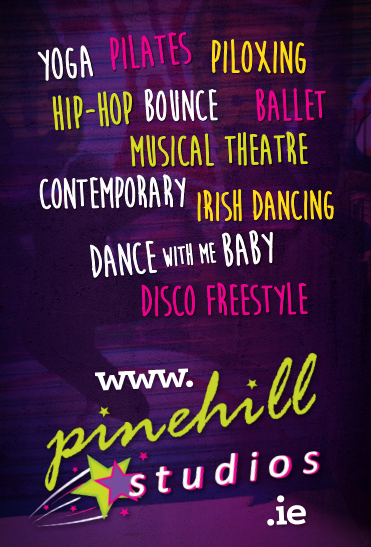 Our Award Winning studio is located at the Mountain Top area of Letterkenny and has great facilities, friendly instructors and professional management.  The instructors are all experts and fully qualified as well as being professionals in their relevant fields.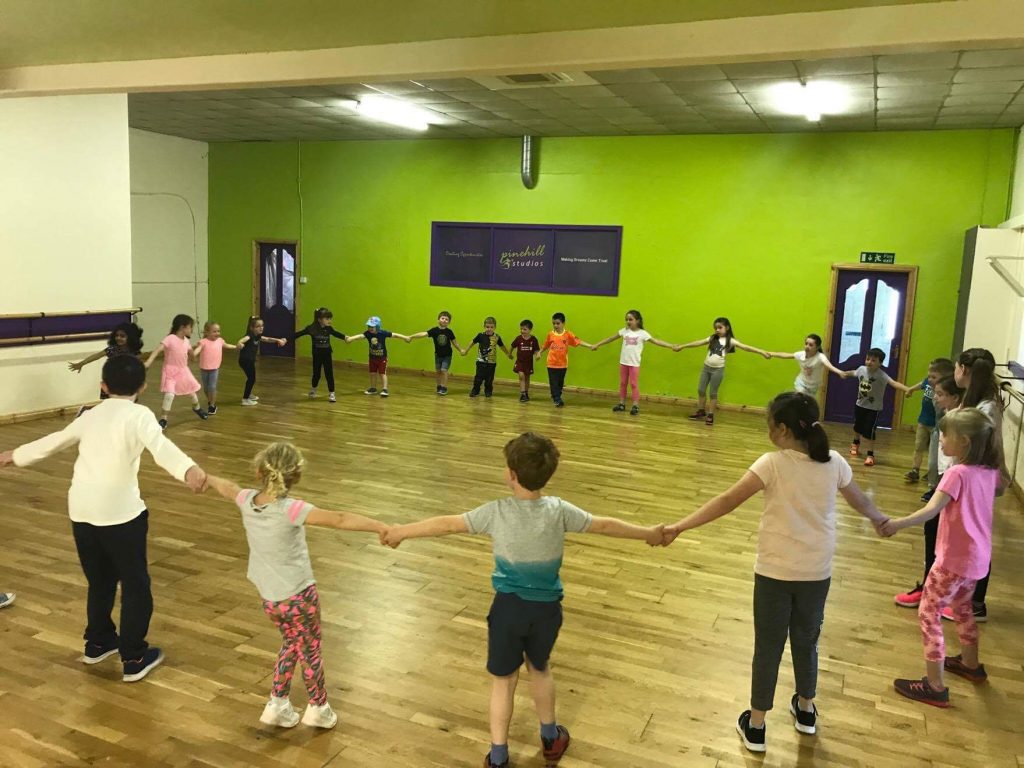 Now that you know the children are going to be having a fabulous time… what about some time for the adults?
With as much variety for the adults you can choose from high energy fitness classes, such as Piloxing,  Piloxing Knockout or revisit your childhood and come to an Adult Hip Hop or Irish Dancing class.  If you're interested in toning up and feeling calm and mindful join our Pilates or Yoga classes.
If you would like any further details on the activities held at Pinehill Studios, you can go to www.pinehillstudios.ie  to see all the class timetables, and further contact details for all the instructors at the studio.
Back to Routine? Not quite yet…
Here is a guide from Pinehill Studios on 5 questions to ask when choosing an activity for your child and maybe even for yourself.
1.What are your goals with having your child go to an activity?
What you want for your child will depend on his/her age and previous training, if any. This is a good time to ask your child what they'd like to get out of this. Try to take into account everyone's dreams – dreams make everything happen! Is your child serious about being a great ballet dancer? Would they love to be a popstar? Do they love to compete?  Or do they just like to play, sing, dance or be with their friends?
And what about your goals for your child? Grace, fitness, involvement in a challenging activity, or just their special time?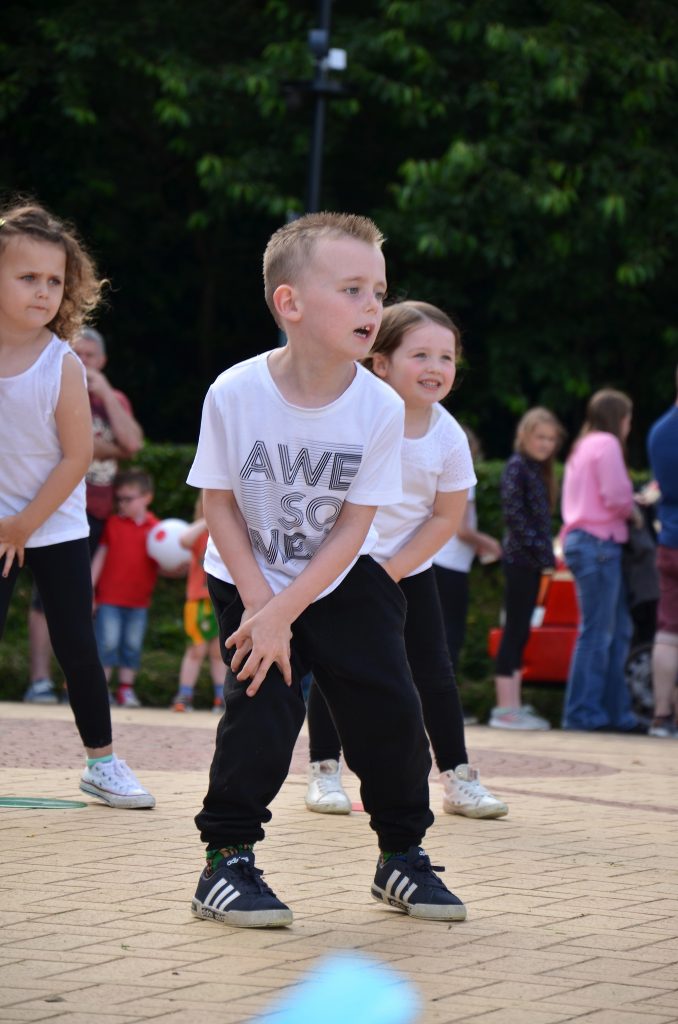 2. Aren't all after school activities pretty much the same? What does it matter where I send my child?
Physical activities deal with your child's body during critical years of growth and development, artistic activities deal with their emotional development as well as social development. Poor training of physical activities can cause lasting physical damage, while with age appropriate training, your child can grow to be strong and graceful. A facilities emotional atmosphere can also affect your child's self-esteem and happiness.
We want to emphasize the importance on the right educational facility and make sure the parents receive above and beyond the value for their money.
3. What services are available?
What various kinds of lessons are available – is there a variety of activities, private classes, group classes, practice sessions, 6 week specialized courses, coaching lessons. Other services are provided — information on floors for physical activities, competitive activities, are there dressing rooms, specialized equipment, waiting area for parents.
See how the answer to this question matches up with your reasons for going to the activity and the social aspects you are looking to fulfil in your life.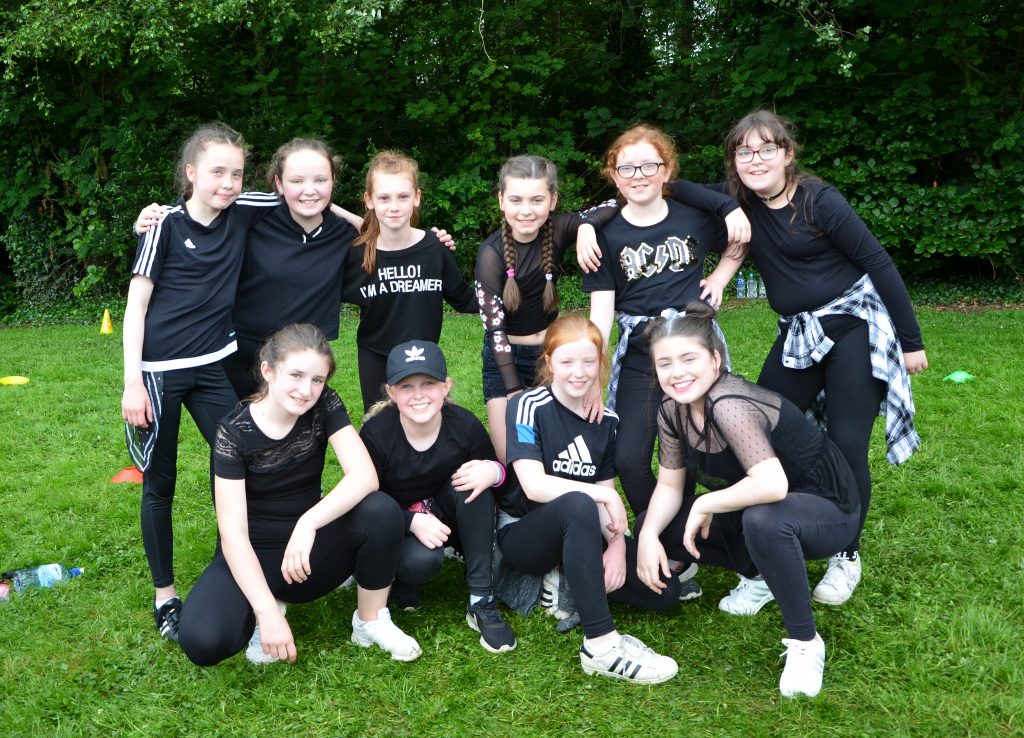 4. What level of training/accomplishment have the owners and teachers attained?
This is a critical question whether or not you would like to sing, act, play, move or dance. Ensure that the individuals who are teaching you or your child have qualifications.
Ask for a history on the training of the instructors, ask about their own personal accomplishments. A key here is that the ability to TEACH another individual.
Ask for some information on the method of teaching that is used in the studio.
Ask for the child protection policy's and make sure there is one in place, are the instructors all vetted, are they insured, do they hold a membership with a qualifying body. Do they have to participate in Continued Professional Development (CPD) in their relevant field?
5. What is the atmosphere/environment of the facility?
Is the physical setting of the studio pleasing to you? Does it relax you, calm you and yet entice your feet to move?

Sit back and enjoy the setting of the studio, look around at the surroundings and observe the "atmosphere" of the studio. Ensure you feel good when you're there.

Do the owners/teachers make you feel comfortable and welcome on a consistent basis? Are students treated equally — fairly? Is everyone, no matter what size, or shape, or age, or colour treated equally by all the management? Check it out — it matters in the long run.

Another issue, do the owners encourage a good attitude towards all other studios? Do they support the community as a whole?

The choice of any individual to attend other classes or participate in other functions should be met with a positive attitude and encouraged.  
The good news is that you will find the correct answers at Pinehill Studios at the Mountain Top area of Letterkenny.
And if you can find any time left, you could even hold your child's next birthday party at Pinehill Studios with a full size bouncy castle and catering options.
If you would like any further details on the activities held at Pinehill Studios, you can go to www.pinehillstudios.ie  to see all the class timetables, and further contact details for all the instructors at the studio.
Don't forget to visit the annual registration day on September 2nd from 12-2pm at at Mountain Top Letterkenny.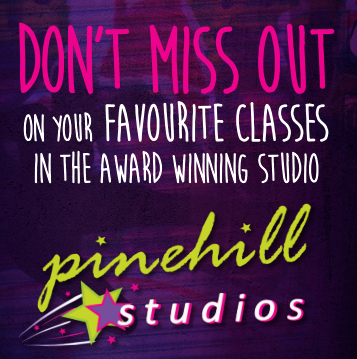 Tags: