Christmas is just around the corner but it's not too late to shop for a beautiful gift for a special woman. 
Stevens Jewellers on Main Street Letterkenny are the one stop shop for anyone who wants to share a gift that sparkles. Whether it's a partner, family member or friend, here are the top choices in jewellery and watches this season:
Follow Stevens Jewellers on Facebook for more expert Christmas shopping advice and offers.
Top 10 Jewellery and Watch Gifts for Her this Christmas
1. Rebecca Jewellery
This brand is handmade in Italy –  a big hit this Christmas.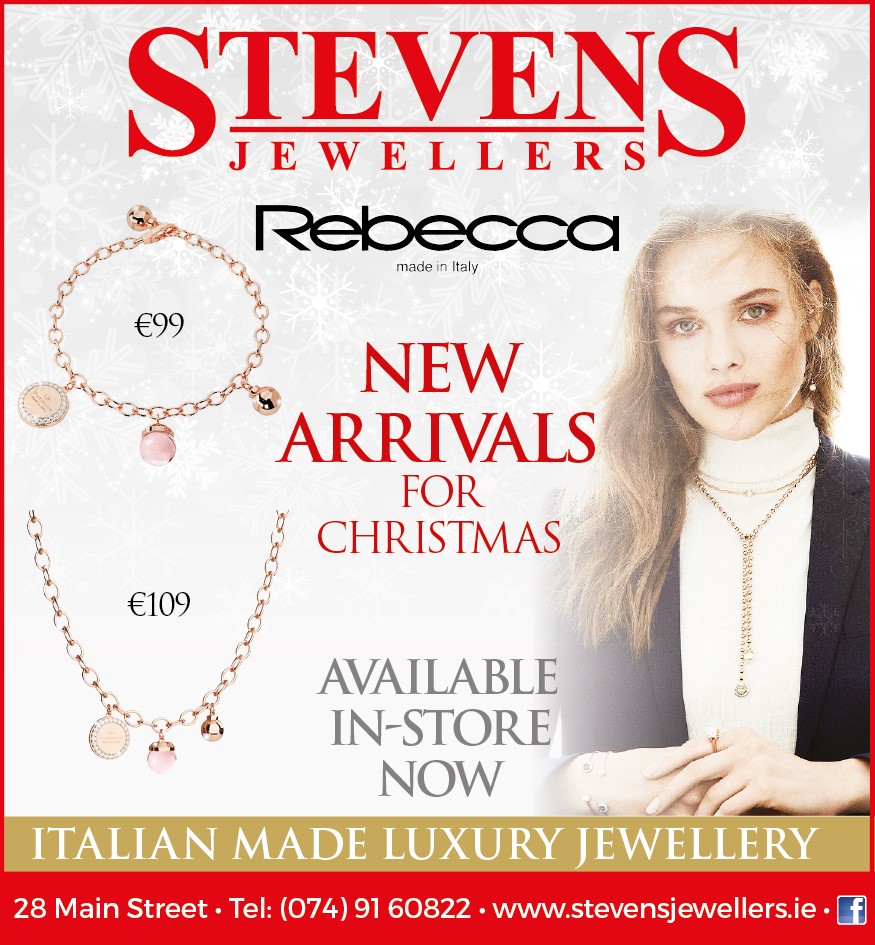 2. Daniel Wellington Watches
Strap and Mesh Watches are a big look this season and Daniel Wellington has it covered.
3. Knight and Day
Rose gold jewellery is a must-have for every outfit. Their full Christmas Collection is available in store, which you can see modelled by Brand Ambassador Aoibhin Garrihy.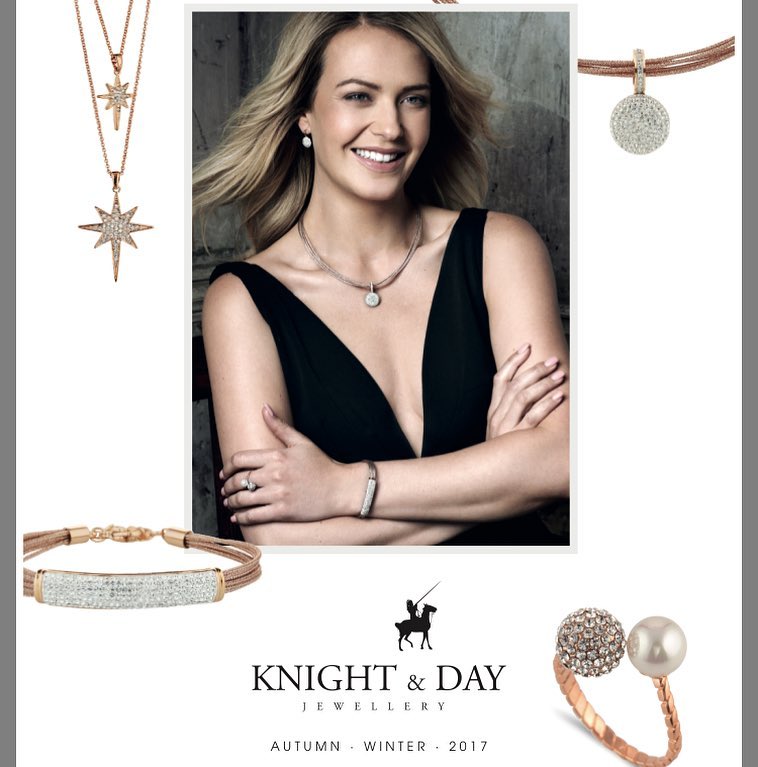 4. Italian Charm Bracelets by Charmlinks
Starter Bracelet – €12.00
All Charms priced at €13.50
5. Elie Beaumont Watches
Strap and Mesh all Priced at € 59.00
6. Orla Kiely Designer Jewellery
The collection presents a distinctive Orla Kiely Design with floral and stem striking designs.
Price Range From €55
7. Sparkling Jewels
New in Store for Christmas the Sparkling Jewels brand is proving hugely popular with stunning designer long and short pendants with interchangeable coloured inserts.
8. Dyrberg/Kern
Watches and jewellery all available in this popular statement jewellery brand.
9. Obaku
We have ladies and gents watches new in store this season. They are beautifully Danish designed luxury watches priced from  €100 – 200
10. Chrysalis
Personal stacking bangles available in rose, yellow and silver colour in over 100 designs in store.
For lots more gift ideas and brands, check out Stevens Jewellers on Facebook here:www.facebook.com/StevensJewellersLetterkenny
Tags: