Beer lovers will be flocking to Castle Grove Country House this Saturday February 24nd for a unique evening of food and beer with Chef Brady. Here is what's in store for this fantastic night: 
Limeburner Arrives On Tap
Beer lovers rejoice! A very special addition joins the taps at the Castle Grove bar this weekend – none other than Kinnegar flagship beer, Limeburner. A light, crisp and refreshing beer, Limeburner is at it's best when served ice cold straight from the tap. With spring just around the corner, it's the perfect time to try it for yourself or come along and take part in a very special beer-pairing event on Saturday, February 24th.
A Relationship Founded on a Love of Local
Castle Grove is very proud to call itself a Donegal Food Coast Approved Restaurant. We value our esteemed local producers and hold the farm to fork philosophy as essential practice in bringing delicious dishes to the Castle Grove dining room.
Kinnegar beers not only understand this but they share our vision. They too are a family run business that operates with a farmhouse ethos in mind, producing excellent quality beers.  Kinnegar's locality as Donegal brewers is something they are immensely proud of and rightly so! Their "Small Brewery, Big Beers" mantra struck a chord with us and a great partnership was born!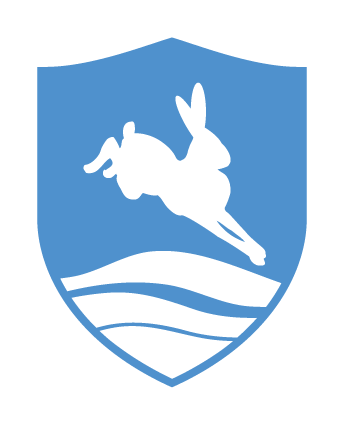 Beer Pairing Evening
This spring, Castle Grove is delighted to introduce more of Kinnegar's excellent beers to our hugely popular existing selection. The first of these will be Limeburner which be flowing on draught this Saturday. To celebrate, we've decided to host a very special evening of beer pairing.
A Menu with a Difference
Chef Brady will be complimenting Kinnegar's finest with his beer-inspired specially tailored menu. Guests can expect a range of meat centred dishes with alternative options available for vegetarians – all cooked with this award-winning chef's usual creative flair.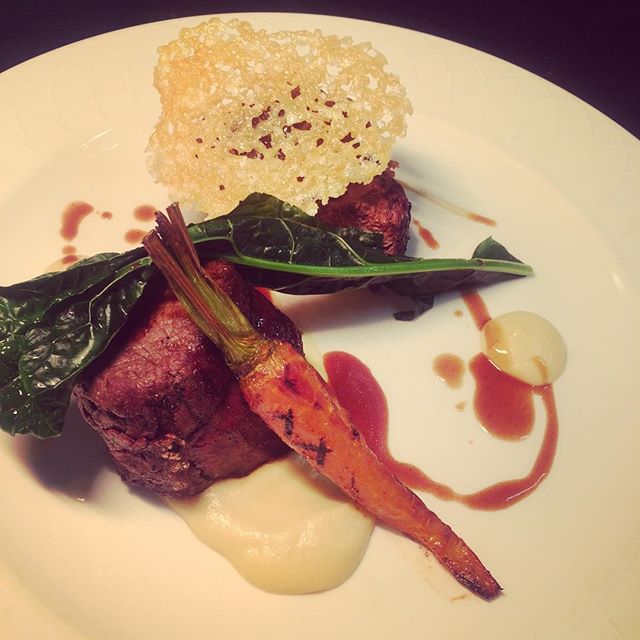 Let's Talk Beer!
Guest speaker on the night will be Kinnegar founder, director and chief brewer Rick LeVert who will be on hand to explain the brewing process that makes Kinnegar the great tasting beer it clearly is.
You can call Castle Grove to book your ticket now for just €45 per person or €35 for those who prefer to concentrate on the food!
There is also a special B&B rate of €45 per person if you fancy making an occasion of it – and why wouldn't you?!
The night promises to be a mixture of information, great food and beer as well as the brand of craic for which Castle Grove is known. We look forward to seeing you there!
Call  074 91 51118 to book now!
Email : reservations@castlegrove.com
Tags: