Scenes from one of Donegal's most popular beaches today show that it wouldn't be the best place to 'chill' by the seaside. 
There is not a grain of sand to be seen at Marble Hill today, as a thick blanket of snow covers everything in sight.
Owner of The Shack, Tom Lee, went down to check on his seaside cafe today and prepare for the 'Beast of the East' and Storm Emma later today.
With these conditions, it will only be frost-tea drinks on the menu and plenty of flurries instead of ice cream!
Tom said that a few dog walkers also braved the elements this morning. This Sheephaven Bay beach is normally a summertime surfers' paradise at this beach, but on this rare day, it's another winter wonderland.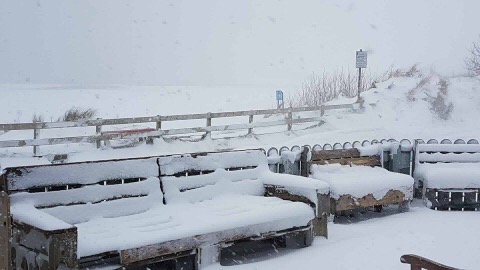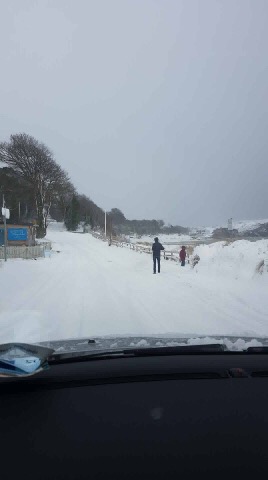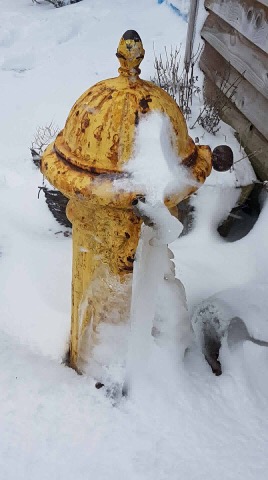 Tags: