The wacky and wonderful St. Eunan's College fundraiser returns to Letterkenny this Saturday, May 19th 2018. 
St. Eunan's College are hosting a fun-filled fundraiser based on the 80s gameshow 'It's A Knockout', where contestants attempt team-building tasks to manoeuvre their way through a hilariously absurd course, with the team amassing the most points becoming the victors.
There are limited spaces, but there's still time to enter by emailing itsaknockout@steunans.com. See the poster and sponsorship card below for more details.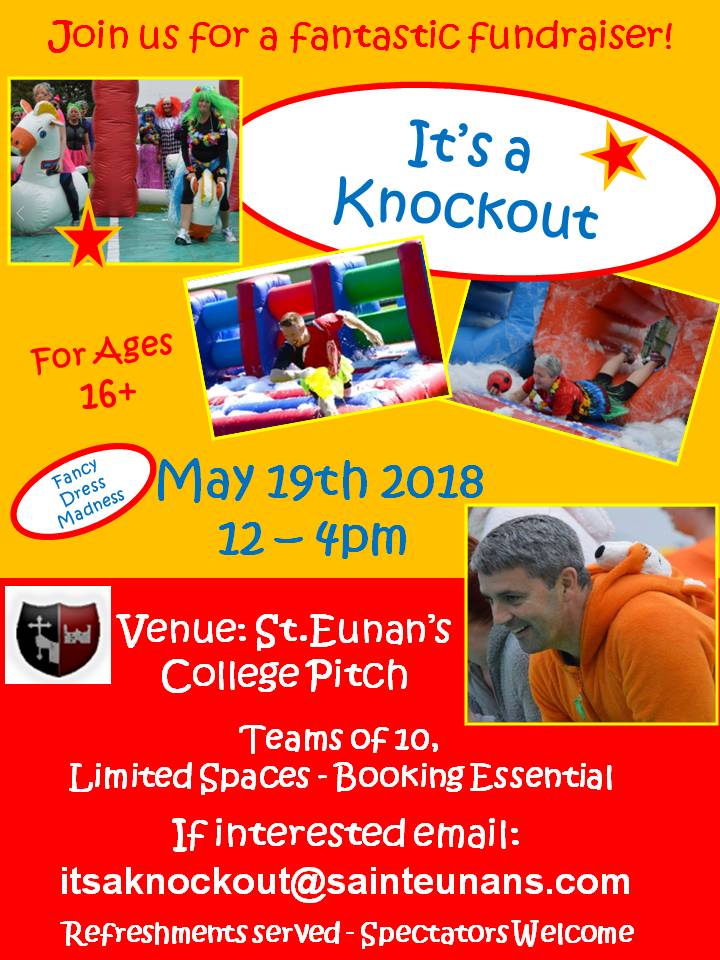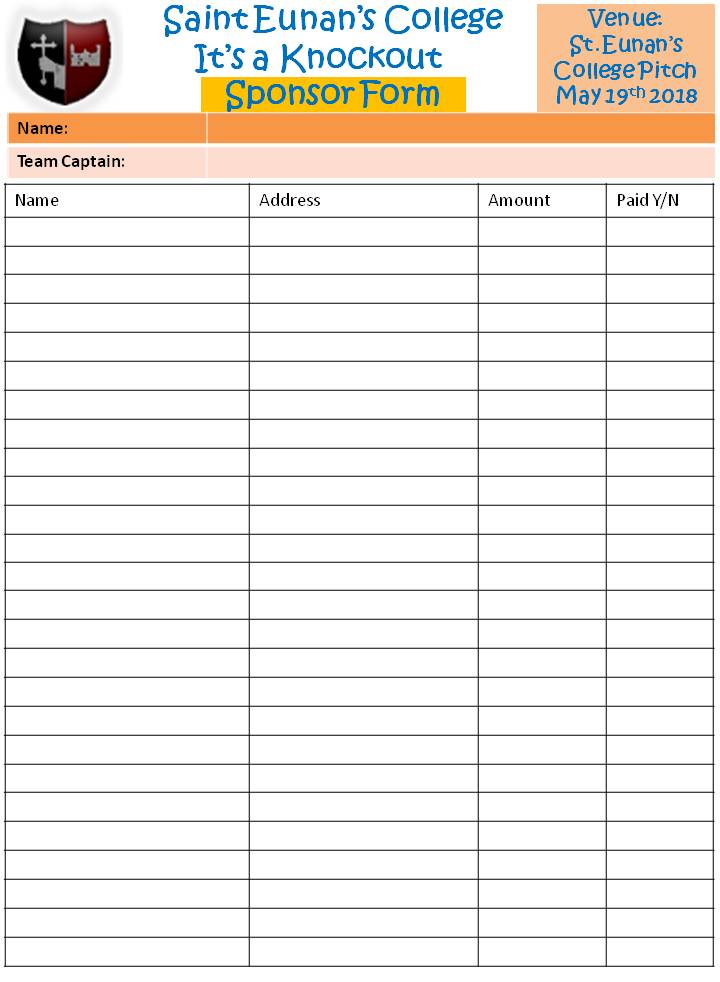 Tags: