Yesterday was a historic day for animal welfare in Donegal as the county's first state-of-the-art Animal Rehabilitation Centre was opened.
The Donegal SPCA building is expected to bring great benefits to county as it serves to help many unfortunate animals move on to better lives.
Broadcaster Shaun Doherty did the honours of cutting the ribbon at a celebratory opening event on Wednesday evening. Letterkenny Mayor Ian McGarvey and Miss Donegal Sophie Devlin were among the special guests.
The facility is a state of the art, modern and impressive animal rehabilitation centre. The ARC is practical, flexible and safe, with a treatment room, small animal rooms, large animal rooms and an aquatic room with a pool for aquatic wildlife. There are indoor and outdoor stables and also indoor and outdoor kennels with beautiful green fields surrounding the building.
The ARC is designed to deal with any animal, and all species are welcome there. There are many experts in animal care and rehabilitation within the ISPCA and throughout Co Donegal so there will never be a lack of support, professional care and advice available.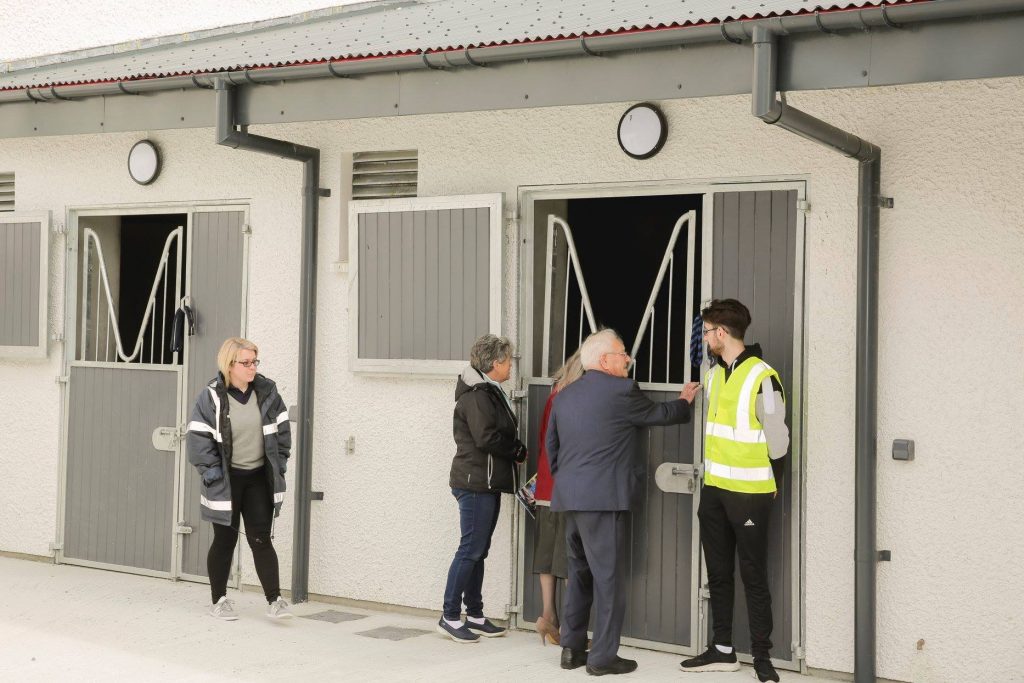 Chairperson of Donegal SPCA, Kathleen Murray said: "This Centre will make a huge difference to the lives of animals in Co Donegal for decades to come. We are confident that the ISPCA will make a great success of the ARC. We welcome their professional and committed input to the County".
Donegal SPCA built this Centre with the future in mind. As Donegal has struggled financially since the recession and is still recovering, it was decided that the ISPCA, should take over and run the ARC as a lot of money will be needed every year to keep this brilliant asset going. We welcome their immense input to the project.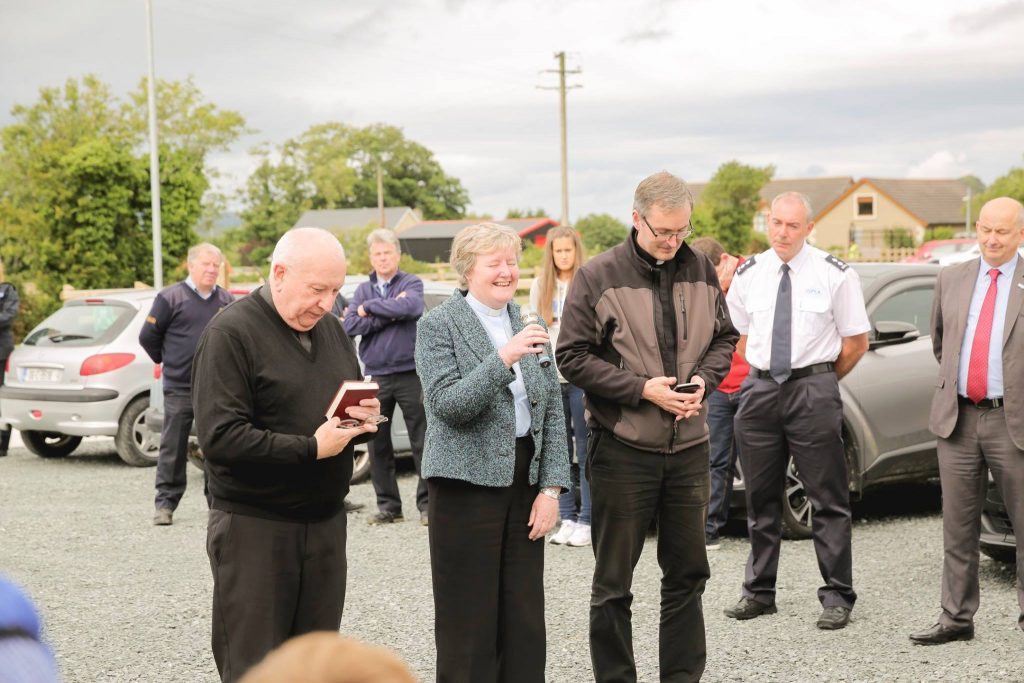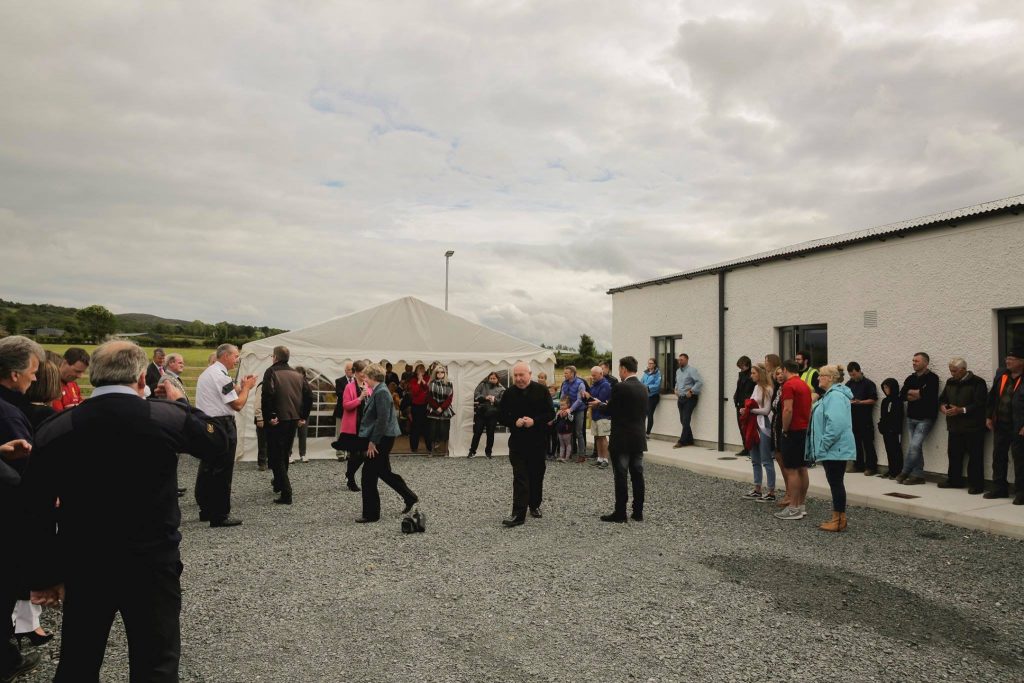 ISPCA CEO Dr Andrew Kelly said: "The ISPCA is delighted to develop our relationship with affiliated member Donegal SPCA and we congratulate them and their committee members on building such a fantastic Centre which is a total credit to their hard work and dedication.
"The new Donegal ARC will be a real asset to the county enabling the ISPCA to help even more animals in need. ISPCA Inspector Kevin McGinley has already been doing great work across the county for many years now and having such a dedicated facility nearby to bring neglected, abused and cruelly treated animals will be of great benefit aiding their rehabilitation and then successful rehoming.
"We look forward to working with Donegal SPCA for many years to come and together tackling animal cruelty in the county making it a better and safer place for animals"
If anyone wishes to volunteer or help out in any way, there will be a book where you can leave your details at the ARC at Barrack, Ramelton.
Directions from Letterkenny: Go straight through the Mountain Top Roundabout and down all the way to the bottom of the hill.
Featured photos by Declan Devlin Photography
Tags: