The latest publication by the renowned Castlefin and Districts History Club has been gripping readers with stories and photographs going back more that 500 years.
'Visions of the Past (Volume 2): D'ye Mind The Time?' has, literally, been sent to all corners of the globe since its release last month. The follow-up to 'Scowders, Stirabout and Slipping Bogs', it includes 160 pages of rarely seen pictures, articles and stories relating to the fertile east Donegal district.
Picture above: Railway workers at Castlefin Station
According to the editor, Mr Billy Patton, the book spans a time when the town first appeared on the earliest maps, through the turbulent years of the 20th century, right up to the, fast-disappearing, more recent past.
"In between, we have contributions concerning famous people," Mr Patton explained. "Some of these are local inhabitants we didn't know about and others whose names we did know, but not their connection with the locality."
Indeed, some readers are surprised to find that Castlefin is the home to not only a Grand National winner, but also the holder of a Gold Medal from the 1900 Paris Olympics: William John Carr who was born in Gortnagrace in 1876, before his family emigrated to America.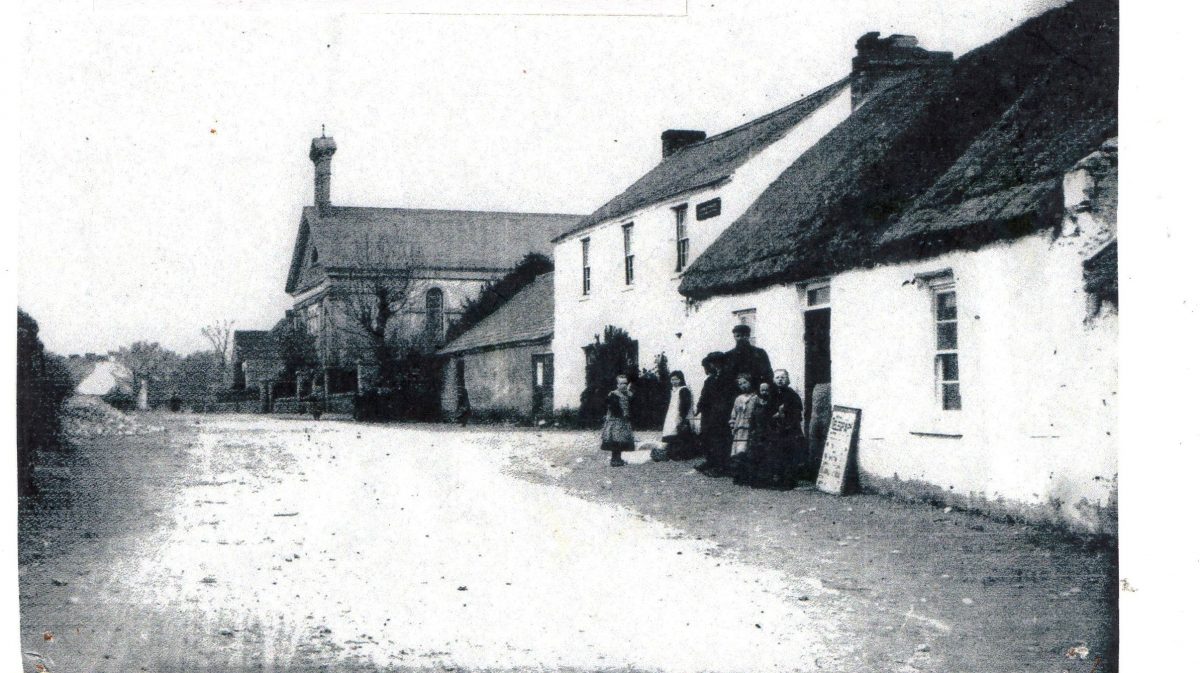 There are also articles dealing with particular places and building as well as occupations that no longer exist, but what were once the cutting edge of technology. Sport, in its various forms, feature as do folklore, ghost stories, poetry and song.
"All this is illuminated by a fabulous series of photographs, and that is just a small indication of the overall contents," added Mr Patton. He also paid tribute to the hardworking members of the history club: "It's only when you see a collection such as this do you realise how much has changed and how much more information might have been lost had the club not gathered it together in such an engaging and timely fashion."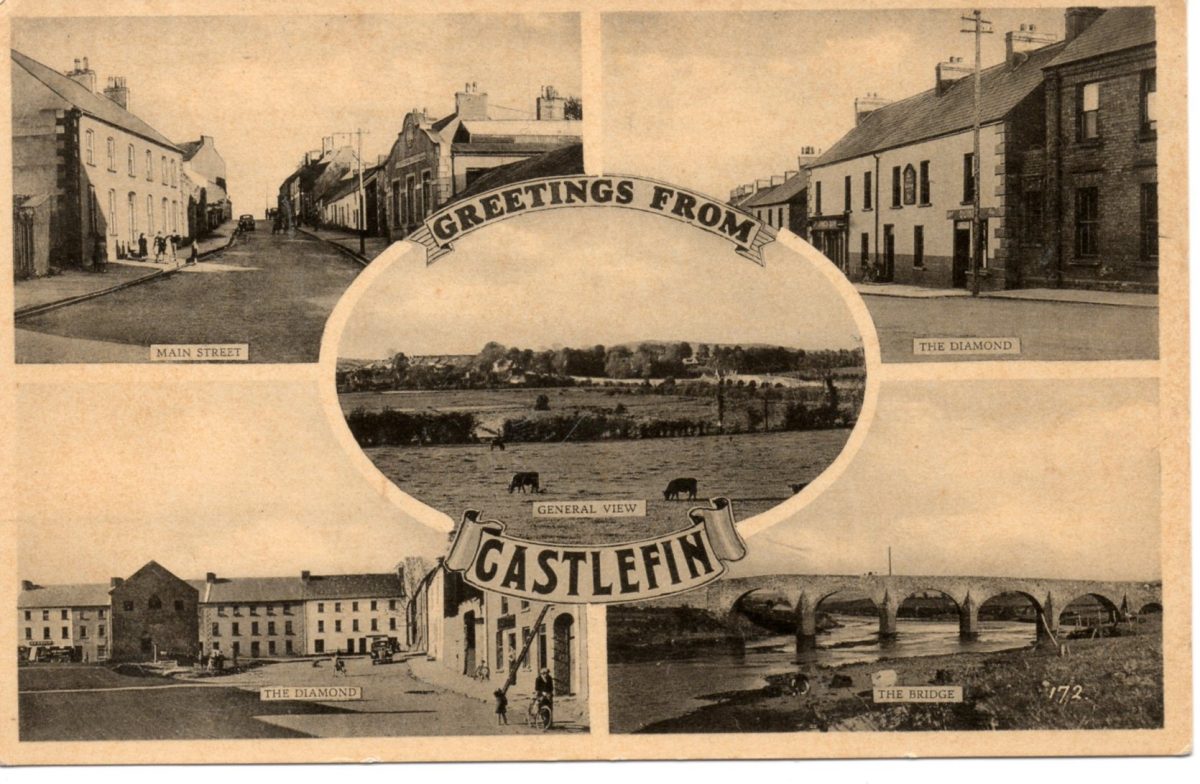 'Visions of the Past (Volume 2): D'ye Mind The Time?' is now on general sale for just €10 from a selection of local shops including Castlefin Post Office, JD's, The Filling Station, Clonleigh Co-Op, Clancy's, Murray's Chemist, Dry cleaners, SVP shop and Whites Cafe. It can also be purchased from as far away as Byrne's of Liscooly, Pearsons Shop, Carnowen, as well as the Book Centre, Ballybofey, or from any committee member. For further information, email castlefinnhistoryproject@gmail.com
Tags: