Boots annual Night-Walk in aid of the Irish Cancer Society will take place on August 22 at 7pm outside their store at Letterkenny Retail Park.
The aim of the walk is to raise money for night nurses so they can provide the correct care for the people who need it most.
In 2016 and 2017 there was enough money raised to provide 170 nights of care to 45 patients in Donegal alone.
Boots, who run the annual event, are not asking people for a specific donation but instead to call in-store and buy a special tag for €2.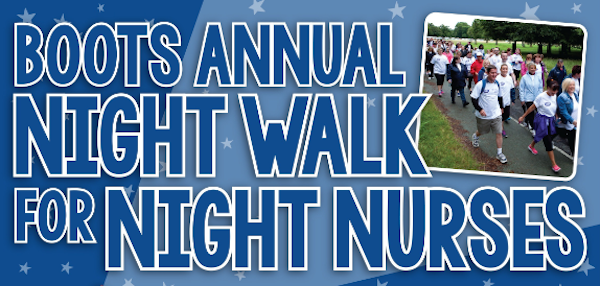 These tags can be used to write the names of loved ones, who are currently suffering or has suffered from the disease.
Boots have the idea that people can then tie all these tags together and they can walk a metre in honour of each person a tag has been written for.
Tags: