Presidential hopeful Kevin Sharkey has expressed his doubts over Michael D Higgins' capability to work a second term in office. 
Sharkey, who is an artist from Donegal, said Michael D Higgins should make his medical records public to prove that he is fit and healthy to continue in the role.
Sharkey said he would have no problem releasing his health records and would expect all Presidential candidates to do the same.
President Higgins is now 77 years of age, and would be 84 at the end of his second term in the Aras.
"At that age, if I was going for a driving test they'd want to check my eyesight," Kevin Sharkey told Newstalk FM.
"If I was going for an important job such as the presidency, of course they should make medical records available.
"I'm happy to do that, I think all the other candidates should do that, because at 85 years of age, which is where he'd be on the second run.
"That's a pretty advanced age for someone who's expected to go on 16 or 18 hour flights around the world."
Sharkey has previously said Michael D Higgins' presidency is a 'symptom of everything that is wrong in Ireland today.'
On Higgins, Sharkey said: "His election has led to another seven years where we have an Irish President, supposedly representative of the Irish people, kow-towing to Europe, signing documents without any consideration for the long-term benefits of the Irish people and continuing the ongoing destruction of what I believe that Irish Presidents should be about."
Sharkey is seeking nomination to the Presidential race with an "Ireland First" policy in a reflection of Donald Trump in America.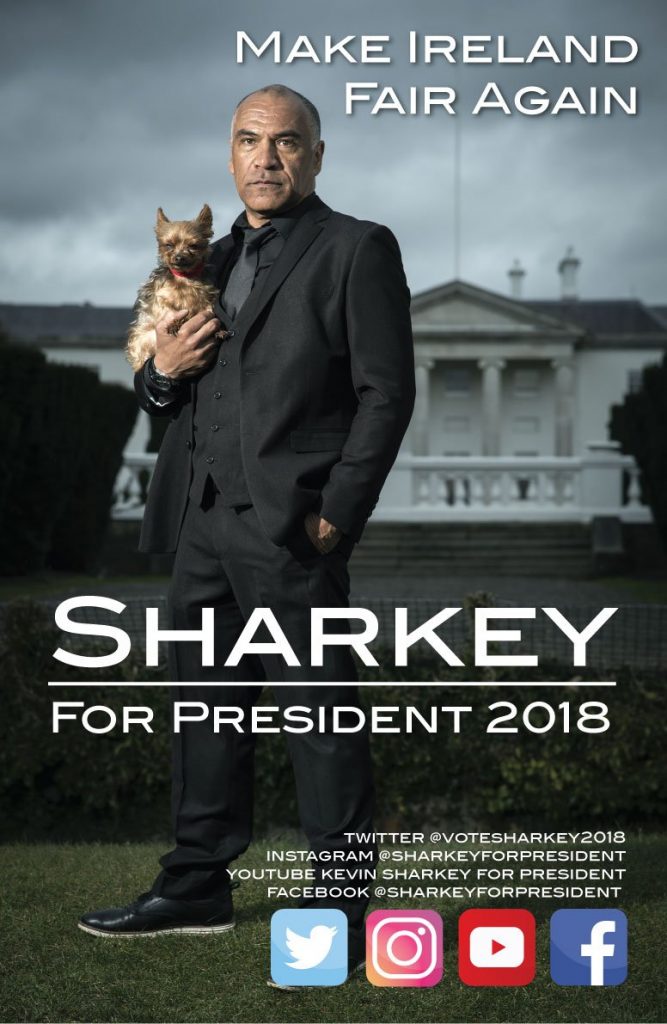 Tags: