Chef Brian Mc Dermott has prepared some party recipes from his award-winning cookery book Donegal Table. The second recipe in the series is everyone's favorite Black Pudding Dipping Fritters. 
Black pudding is a superfood according to many sources and I agree, but purely based on its flavour I'm a fan as we have some of the best black puddings in the country here locally.
Using pudding to create these tasty dippers is both different and with apple chutney, they also make a great starter.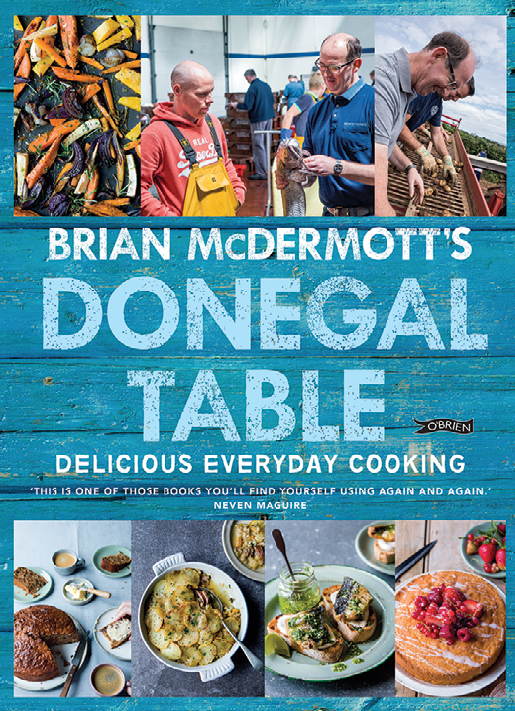 Serves 12 bite-size ones
 Ingredients:
300g Black Pudding
6 Leaves Fresh Sage
1 Apples grated
40g butter
To Crumb:
3 eggs
200g breadcrumb
100g porridge oats
50g flour
To Fry:
1 Litre Vegetable Oil
Method:
To make the black pudding simply place all ingredients in a blender and blend until combined. Then shape in bite-size round shapes.
Roll each one in flour then beaten egg and finely coat in a mix of the breadcrumb and porridge oats.
Heat the oil in a fryer or deep pot. When the oil is 170°c cook the  puddings until golden in colour and place in a warm oven for 5 minutes at 200°c
Serve with a dipping apple chutney
Brian's Tip: Also try with white pudding or simply with minced raw pork instead of pudding.
Tags: