It was a mixed day results wise for the Finn Harps underage sides with Declan Boyle's side winning 2-0 away to Sligo Rovers with Carndonagh lad Luke Rudden finding the back of the net for one of the goals.
Meanwhile, in Castlebar both the Harps U15s and U13s were in action against Mayo Schoolboy League sides. Paul McBride's 15s drew 1-1 with Jamie Harris the scorer for the visitors in the 76th minute.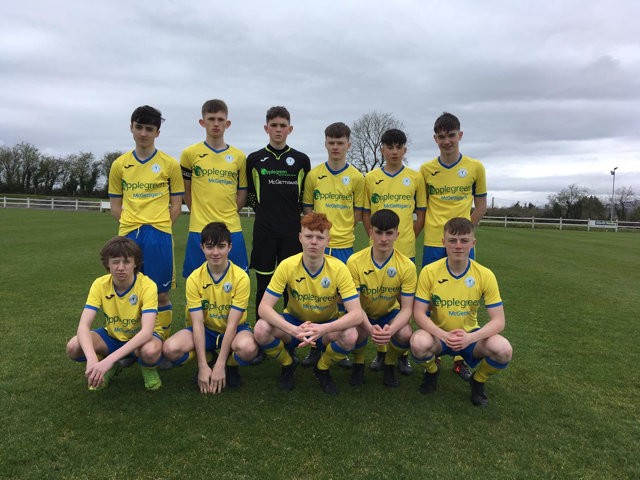 However, it was defeat for Kevin McHugh's 13s 3-2 against the hosts. Shaun Patton and Tiernan McGinty were the scorers for the visitors.
After losing their first league game, Declan Boyle will be happy with the result at the Sligo IT Grounds this afternoon and the U17s will now hope to build on this result after the early season interruptions which saw two games postponed.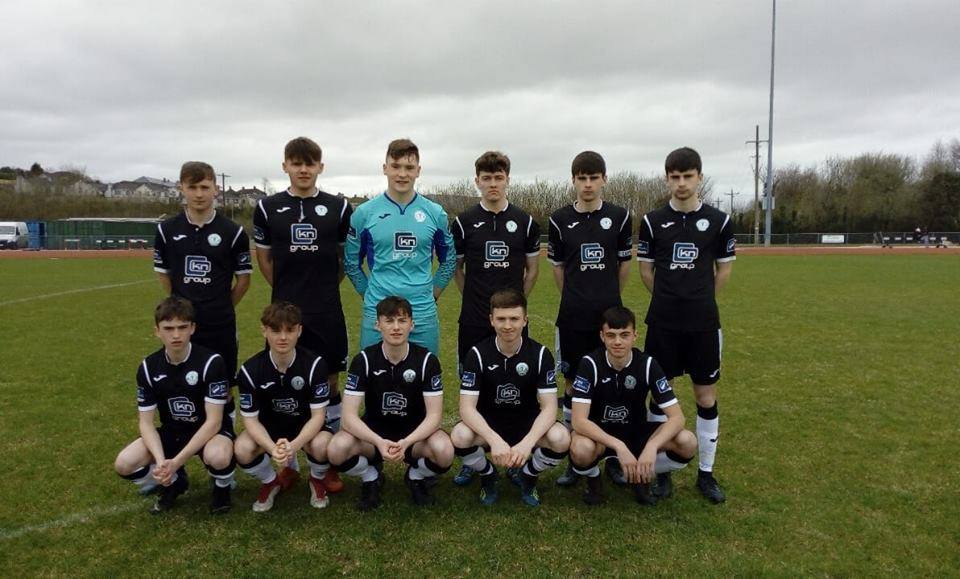 It's been a decent start to the season for new Harps U15 boss McBride with a home win and two away draws in the opening three matches of the campaign.
Conor Campbell was Man of the Match in today's draw in Castlebar against Mayo. And it was a good day for Jamie Harris who found the back of the net again.
The Harps 13s played their first ever competitive match away from home but it ended in a 3-2 defeat against Mayo at Solar Park.
Still, it's very early stages and Kevin McHugh's boys do already have a victory to their credit at home to Sligo Rovers last week.
Shaun Patton who scored a hat-trick in that match in Illistrin was among the goals again along with big midfielder Tiernan McGinty.
Tags: