As part of Social Inclusion week 2019, Donegal Local Development (DLDC) hosted an information and networking breakfast morning 'Enterprising Communities' to showcase the work of Social Enterprises in Donegal.
Social enterprises are businesses whose core objective is to achieve a social, societal or environmental impact. Like other businesses, social enterprises trade in goods or services on an ongoing basis. However, any surpluses they generate are re-invested into achieving a social impact.
'Enterprising Communities' was an information and networking breakfast morning to promote and celebrate the achievements of local social enterprises and to acknowledge the social benefit and social impact they provide.
It created the opportunity for representatives to meet & network with their peers and to benefit from shared learning. While celebrating the successes of social enterprises DLDC also highlighted the need for a strategic approach in addressing the many challenges.
The event also provided the opportunity for the DLDC team to meet with representatives from local social enterprises, to further promote the launch of the National Social Enterprise Policy for Ireland 2019 – 2022 and to update attendees on the core objectives of the policy.
This policy document is long overdue, however DLDC welcome the strategic approach it contains and the commitment to providing supports for the Community & Voluntary Sector which will help social enterprises reach their full potential. The launch of this policy marks the start of a new phase in the development of social enterprise in Ireland.
The speakers representing local social enterprises were selected randomly and invited to come along to share their stories. Although from different geographical locations throughout Donegal, the challenges they face are very similar and the need for additional supports are common to all. The contribution from the social enterprise representatives was key to the success of this event. They are the volunteers & managers who deliver a positive response to social and societal issues and DLDC commends them on their great work.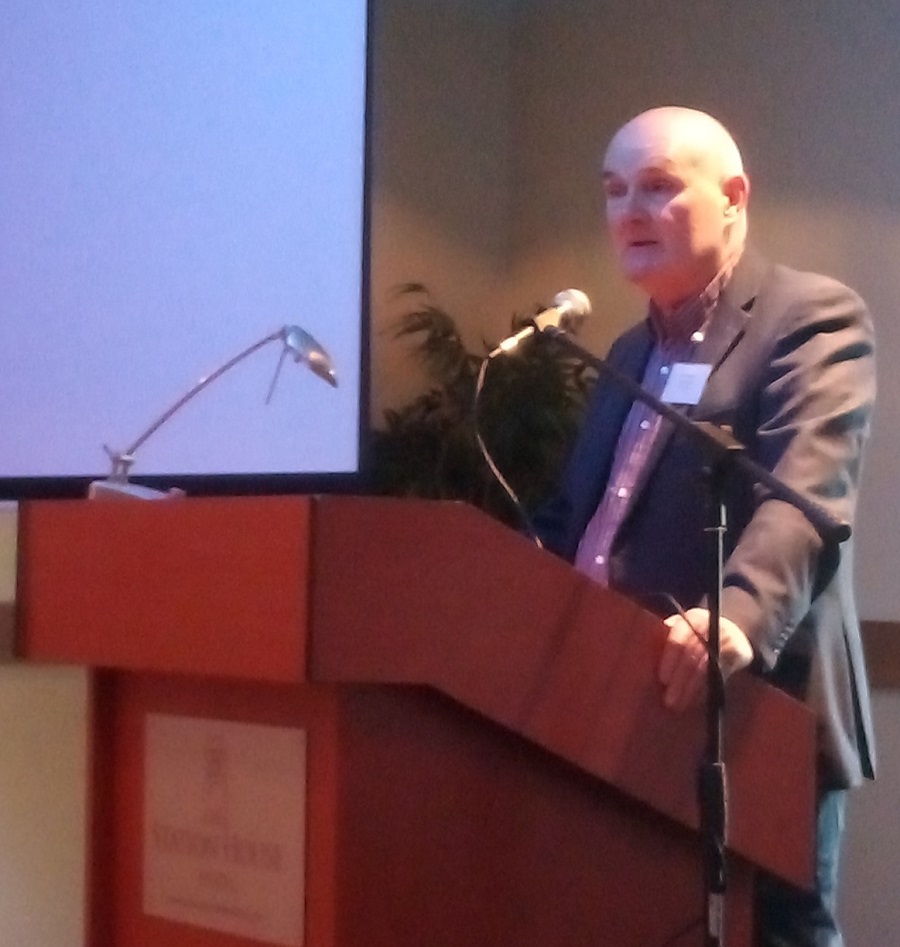 Keynote Speaker was Patsy McGonagle, founding member of the Finn Valley Club and current Chairperson of Donegal Local Development CLG.
MC was Andrew McNulty from the Community Development team at DLDC and Speakers on the day included:
• Margaret Larkin, DLDC, who gave an overview of the National Social Enterprise Policy for Ireland 2019 – 2022
• Karen McCormick – LYIT – Restart+ Programme
• Mick Quinlivan – Cairde Le Cheile, Letterkenny
• Mary Coyle – Ionad Naomh Pádraig
• Michael Travers – Bundoran Community Centre
• Tracy Peoples – Premier Services, Milford
Tags: