County Intermediate Champions St.Nauls have announced that Senior Team Manager Barry Meehan has stepped down from his role.
Meehan led the Club to Championship success in 2019, his second year at the club but his first as sole Senior team Manager having shared that position with Eddie Brennan in year one.
CLG Naomh Naille wish to announce that Barry Meehan has stepped down from his role as Senior Team Manager with the club.
Meehan, along with management team have made a huge contribution to the success of the club in the last two years where the senior team narrowly missed out on promotion to Division 1 and then went on to win the Intermediate Championship.
He then guided the team to become the first male team from the club to win a game in the Ulster intermediate Club Championship and brought the team to the Ulster semi-final in what was a historic year for the club.
"I thoroughly enjoyed my time working with St Naul's where the team progressed very well and it was great to guide them to Intermediate success for the first time since 2011," Meehan said.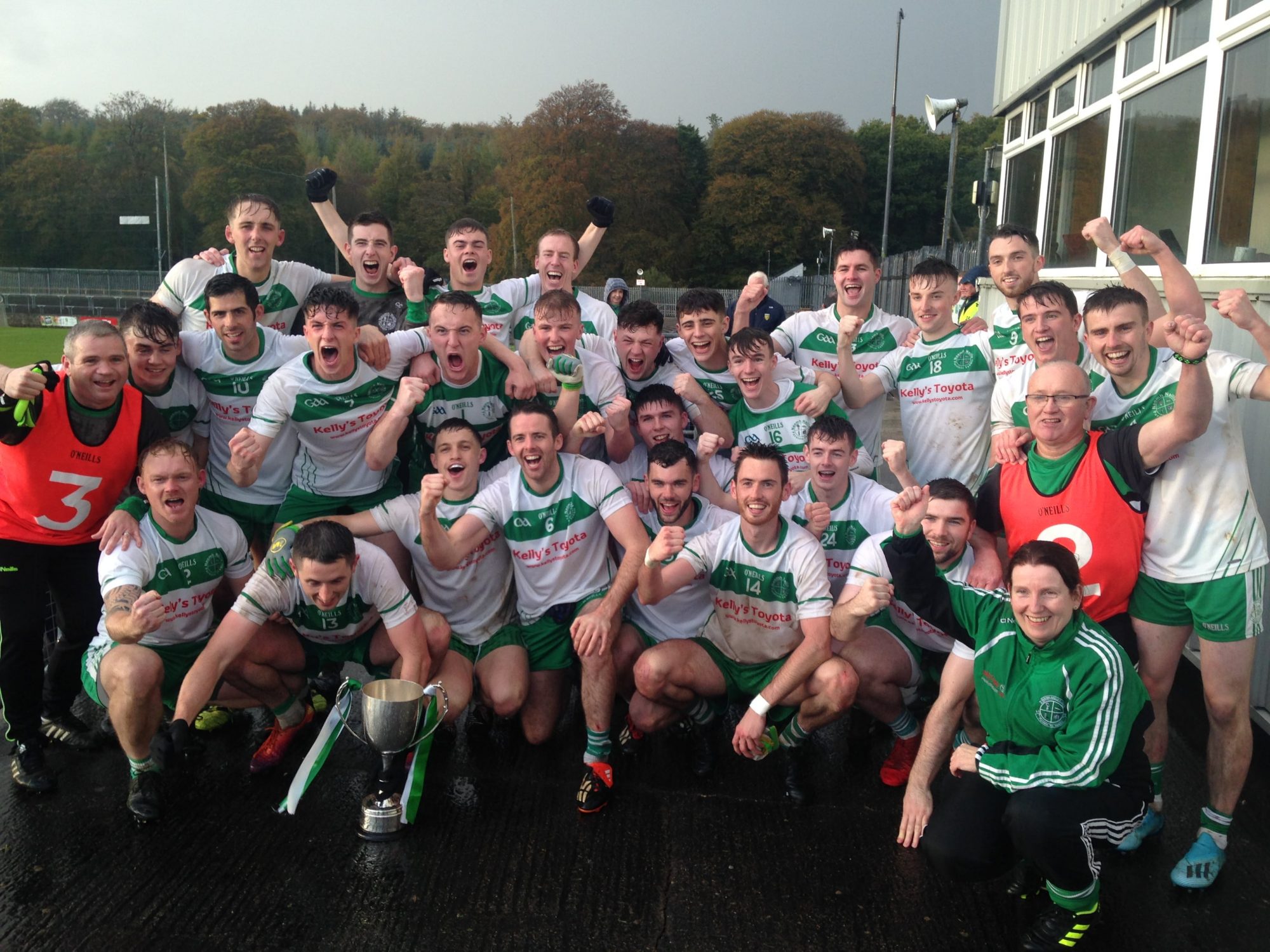 "The Ulster Club was also a great experience for the lads, the backroom team and myself And have no doubt that the team can acquit itself well in the Senior Championship next year. I would like to thank the players, management team and everyone at the club for their help and commitment these last 2 years"
Club Chairperson Cieran Kelly added:  "The club are naturally disappointed to lose the services of Barry Meehan but we respect his reasons for taking time out from the game.
"Barry's commitment to our club along with the members of the backroom team have been second to none and the Club and Senior team have reaped the rewards of that. 2019 will go down as a historic year for the club and Barry and his team played a huge part in that.
"The club would like to wish thank Barry for all he has done and wish both himself and his family all the very best for the future."
The Management Committee of CLG Naomh Naille will now begin the process for appointment of a new manager.
Tags: