MONA McSharry will make a trans-Atlantic switch next autumn as the Marlin's Swimming Club star moves to begin her studies in the USA.
McSharry will begin a scholarship at the University of Tennessee next August.
The 19-year-old, who hails from Grange in north County Sligo, swims out of the Marlins Club in Ballyshannon.
The holder of some 14 Irish records, the teenager is looking forward to her big move.
"I'm really, really excited," McSharry said.
"I decided to just take this year out and train. From August next year, I'll be starting my training and studies in Tennessee."
In 2018, McSharry won gold in the 100m breaststroke and bronze in the 50m breaststroke at the World Junior Championships in Indianapolis.
Last weekend, she took bronze in the 50m breaststroke final at the European Short Course Swimming Championships in Glasgow.
McSharry, who was a nominee for the RTÉ Sport Young Sports Person of the Year, said: "The bronze medal, I didn't know whether to laugh or cry when I saw that I got the medal. It was an amazing experience."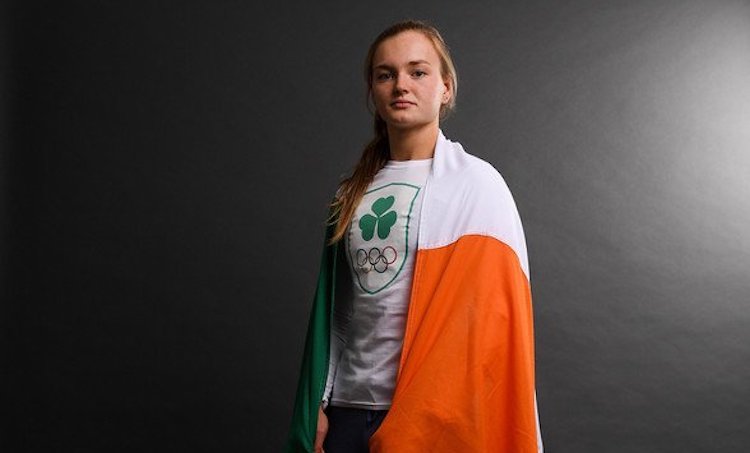 Before she goes Stateside in 2020, McSharry – who won the 100m breaststroke at the Irish National Short Course Championships on Friday – is hoping to make it to Tokyo for the Olympic Games having overcome an injury that hampered her making waves in early 2019.
She said: "I had a really tough start to the year. I had to take eight weeks out. That knocked me back completely for the summer. 
"I missed the Worlds, which was a great pity, but it's great to be back stronger than ever and looking forward to Tokyo."
Tags: