Two neighbouring bar-owners who have operated for almost 50 years between them have found themselves worlds apart.
Landlords Geraldine Vambeck and Joe Breslin both run busy bars on either side of the border in Donegal and Tyrone.
Geraldine has been behind the taps of the Central Bar in Lifford for close to 32 years while Joe owns Teac Joes in Strabane for the past 18 years.
All that separates is a few hundred yards, Lifford Bridge and the River Foyle.
But while Joe is busy serving customers having reopened recently, Geraldine has been forced to close again just four days after reopening after Donegal entered the Government's Phase 3 Living With Covid plan.
Geraldine said she is frustrated but especially disappointed for her customers.
"I open at 10.30am and have one 83 year old customer who comes in for a couple of pints each morning and goes home. He doesn't come in at night and this is his own social outing where he meets people.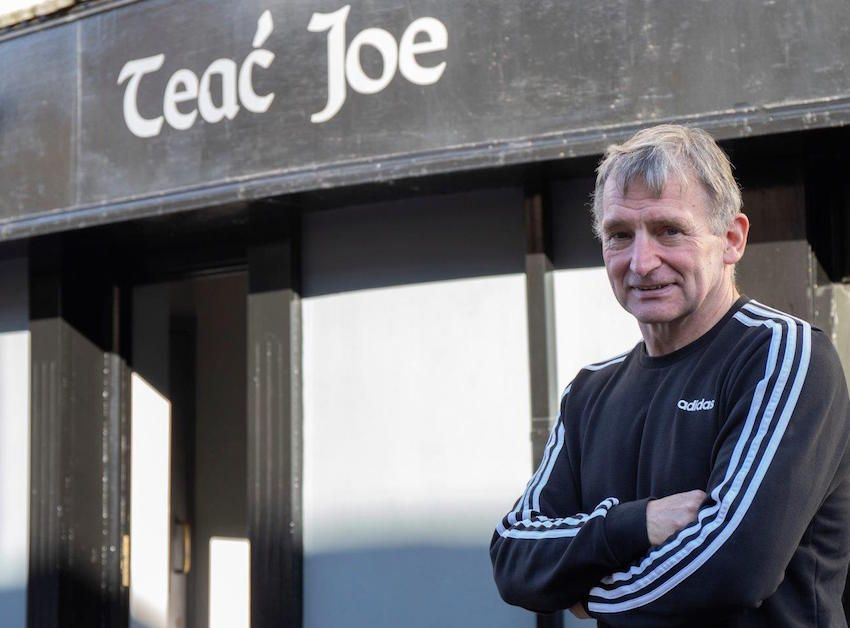 "These are the kind of people I really feel sorry for. It's bad enough that we have to sign back on when the Government give themselves another pay rise but it's the customers that I feel sorry for," she said.
Geraldine says she has no ill will for some customers who are now crossing the Lifford bridge for a pint each day.
"I can't open and I'm happy that at least they can get a pint and a chat with someone," she says.
Joe said many of his customers are now coming from across the border in Donegal and while he welcomes them he also feels for the likes of Geraldine.
"Like me, she would have lost a lot of stock when she closed in March and I feel for her. It's not easy making a living in the bar trade and it's impossible when you can't open your doors.
"However, I do take the virus very seriously and I closed early in March because I believe it is so serious. It is costing us a lot more money to stay open because we have to employ more people for table service and the like.
"But this is a serious situation and I think it's important we follow the guidelines. It'll be hard to take but if we're told to close again I will do that," he said.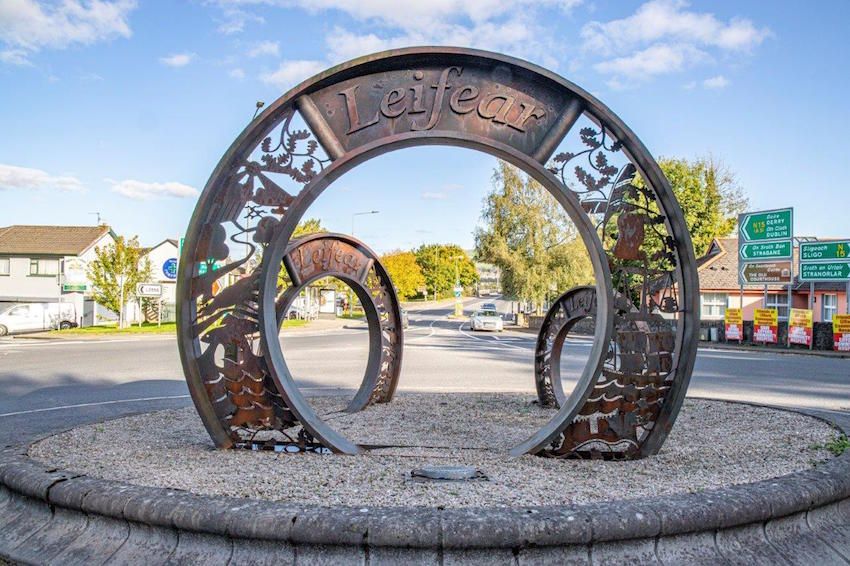 For Geraldine, she can only hope that in three weeks time when Donegal will hopefully re-emerge from Phase 3 she can open up her bar door again.
"At the start in March it was a novelty and I got plenty of things done around the house. When we reopened but we were told we had to close just four days later it was heartbreaking.
"I just hope everyone behaves themselves and the numbers go down and we can reopen soon. I do know that 2020 is a year I want to forget," she adds.
Tags: