THE Long lane Area Residents committee and the Donegal Youth Service have come together to create two murals in their respective areas. 
Speaking with DYS staff this week, chairperson, Finn O Donnell has said: "We are over the moon with joining up with Donegal Youth Service.
"We created this idea of a youth led art project and have a wonderful design created by a young resident of Long Lane so where else to have it but the local youth club.
"We have so many young people in our community who are so creative and are screaming out for something like this.
"Our young people get a lot bad press and in doing this project, we wanted to let people know how amazing our young Long Laners are".
The committee have obtained enough funding to  create another mural that will be designed at the Doorway Project which is located on the Long Lane.
The mural will have a mixture of design that will attract both young toddlers and teenagers alike. discussions for the design are still on going and ideas from local residents are welcome.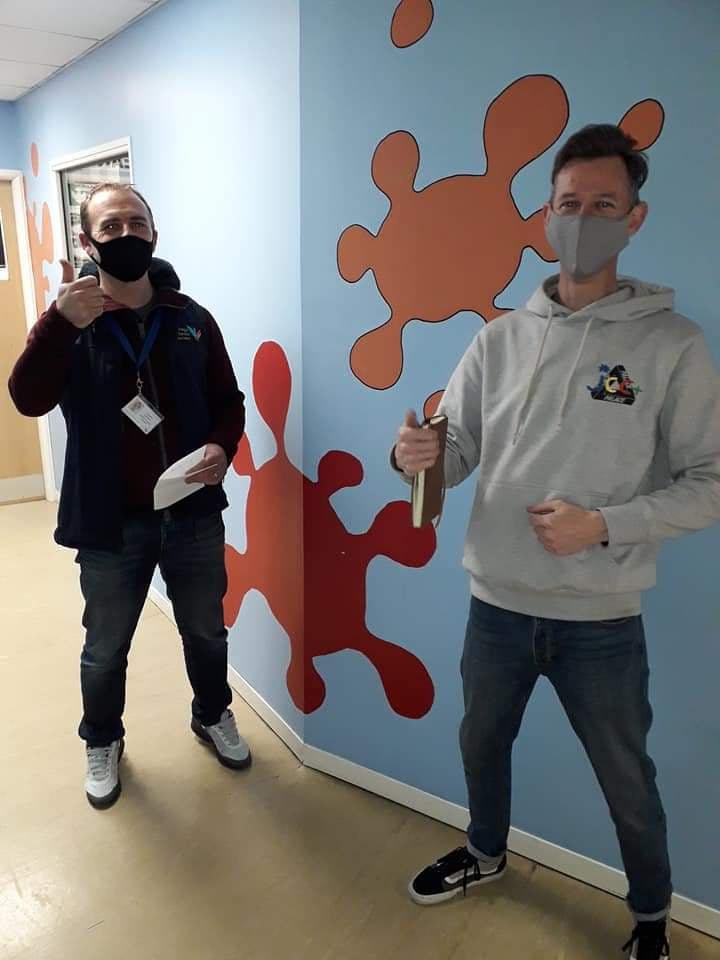 Local Artist Donal O Doherty of Peaball Visual Arts will be heading both projects. Mr O'Doherty said: "I'm delighted to be part of this brilliant project. I have done projects in the North, such as Derry, and have worked on other projects in Letterkenny before.
"This is something that I feel is very special and unique to the town and I'm honoured to be taking on these murals".
Funding for the projects have been sought through creative Ireland, the Department of Culture, Heritage and the Gaeltacht and Donegal County Council.
Tags: