FOUR Donegal dancers are in Taiwan as part of the world famous Lord of the Dance troupe.
The Fleet of Flames stadium tour gets underway next week in Taichung.
Letterkenny's world champion twins Niamh and Gavin Shevlin are joined by Convoy's Conor Rodgers and Gerard Byrne from Donegal Town.
Niamh has been in Michael Flatley's Lord of the Dance for two and a half years and now plays the lead role of 'Good Girl'.
"This will be my first time performing lead with Feet of Flames and also my first time performing it with my twin brother Gavin as part of the cast so that's very exciting for me," Niamh tells Donegal Daily/Donegal Woman from her Taiwan hotel room, where she completing the mandatory quarantine period.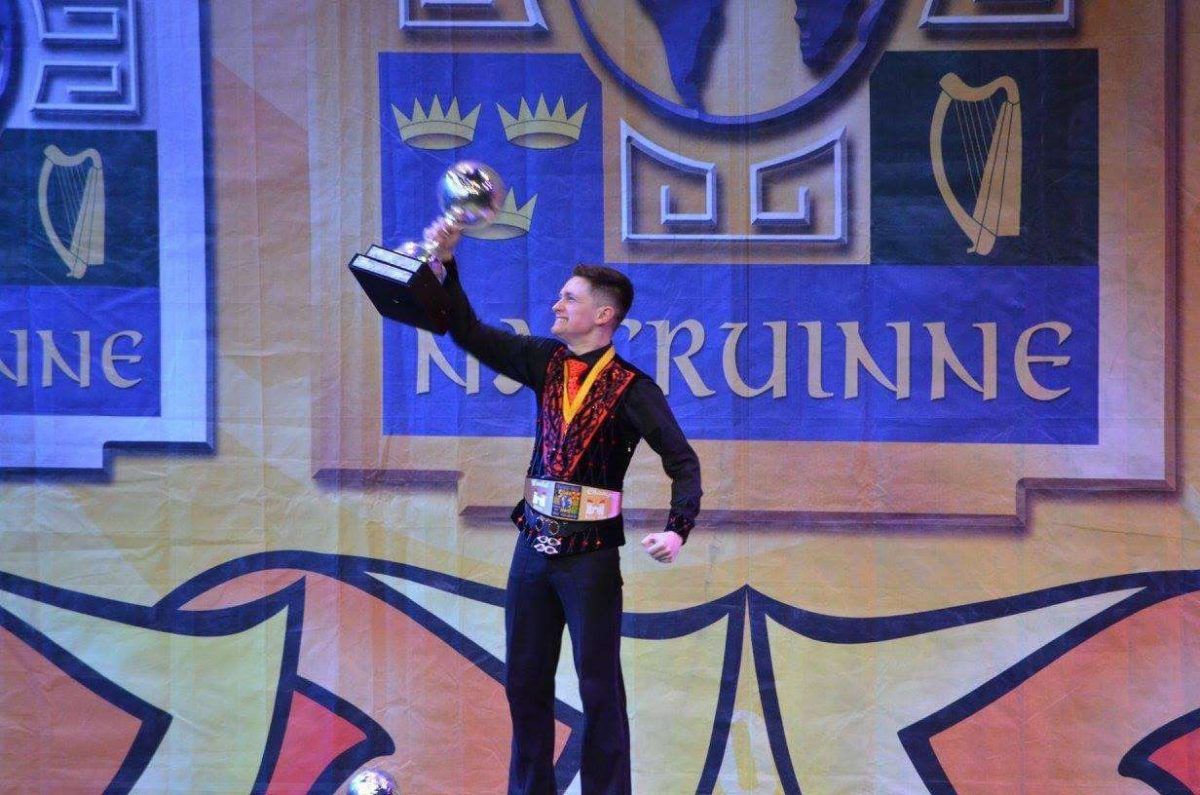 "Gavin has recently qualified and has been working as a mental health nurse for the last few months so he is delighted to be back performing with the show.
"There are four of us from Donegal joining the cast this time. We've all performed with Lord of the Dance before and are delighted to be flying the flag for Donegal."
Nine months ago, the crew were in Germany when they were flown home and told that dance shows across the world were being shut down.
The rapid spread of Covid-19 across the globe left their curtain down and the future shrouded in uncertainty.
Niamh says: "It was very emotional performing our last show in Germany when we weren't sure what the next few months would hold. Germany went into lockdown and we were all flown home.
"We heard about this Fleet of Flame tour a few months ago and were hesitant as to whether it would go ahead or not but thankfully it did.
"It's been difficult to keep active with no gyms or dance studios open at the minute but we managed to keep fit at home when we had something like this to motivate us."
e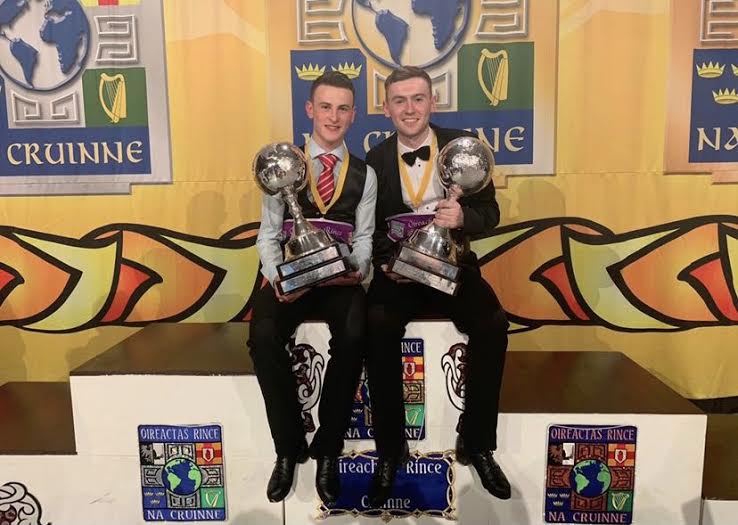 The Donegal quartet, who are in Taipei as part of a 90-strong dance team – who comprises dancers from all corners of the globe – are all world champions.  This is the first dance show of its kind to return to a stage since the Covid shutdown.
Niamh says:  "It's very exciting to have the four of us here together flying the flag for both Donegal and the arts industry.
"It's been tough for everyone in the industry and while things don't seem to be recovering quite as quickly in the western world we hope this is a massive step in the right direction.
"It's certainly a wee glimmer of hope in an otherwise dark time for us all. We'll certainly be finishing out 2020 on a high."
They left from Belfast and made for Taipei, via Amsterdam, and the journey was a sometimes arduous one.
Niamh says: "There was a lot of extra requirements this time due to Covid-19. We were required to present a travel certificate which proved a negative Covid test and the visas were a lot more difficult to secure.
"There are no cases of Covid'19 here in Taiwan so there are strict government requirements. We are now half way through our two-week self-isolation period in a quarantine hotel in Taipei.
"We are not permitted to leave our rooms and our meals are left to our door three times a day. We have scheduled rehearsals and workout sessions over zoom every day to keep us occupied."
The group, swelled to 90 from the usual 35, will have five days of rehearsals before they start in eight outdoor shows at arenas in Taichung, Taipei, Kaohsiung, Changhua and Hualien. They are due to return home on December 18.
Niamh says: "It's going to be very exciting for everyone to get back on stage after such a long time off."
Tags: