HUGO Duggan, who has been described as 'one of the all-time greats' of athletics in Donegal, has died.
The Milford native passed away suddenly today.
A seven-time Irish senior long jump champion, he won a World Masters gold medal in 1987.
Inducted into the Donegal Athletics Hall of Fame in 2017, Hugo, who was a founder member of Milford AC, holds the Donegal long jump record of 7.39m which he set at Emyvale in 1967.
"His record speaks for itself," said Patsy McGonagle, the former Irish Athletics Team Manager.
"Hugo was one of the all-time greats in Donegal and the fact that he still retains the Donegal long jump record after 53 years says a lot."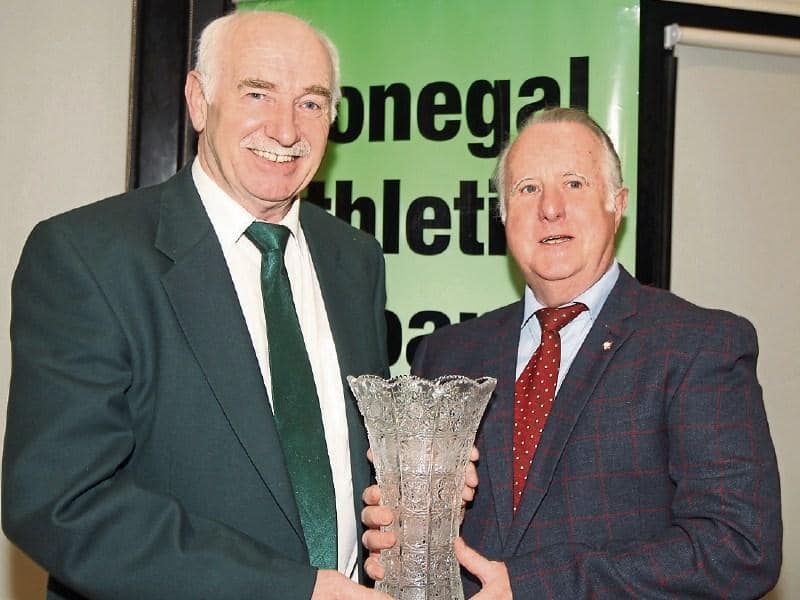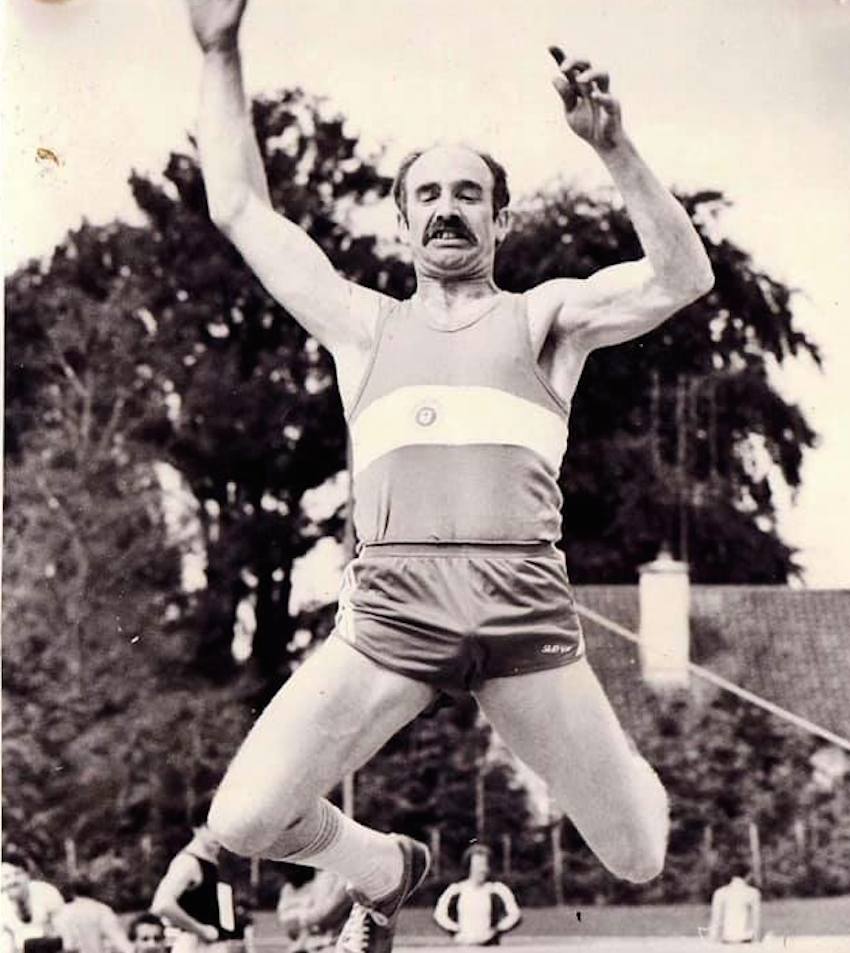 A versatile international athlete, who also excelled at soccer – having success with Fern United in the Donegal League – can claim to have won seven national senior long jump titles and a world masters in far off Melbourne in 1987 in addition to numerous other plaudits.
Born in October 1946, he joined the Cranford AC in 1964 and won a series of Defence Forces Championships, four-in-a-row long jump titles from 1966-69 and a 100m crown in '66.
Duggan won the National Senior Long Jump titles seven times, in '67 with Cranford; in 1970, '71, '72, '74 with Clonliffe; in 1980 with Lifford and in 1984 in the singlet of Finn Valley AC.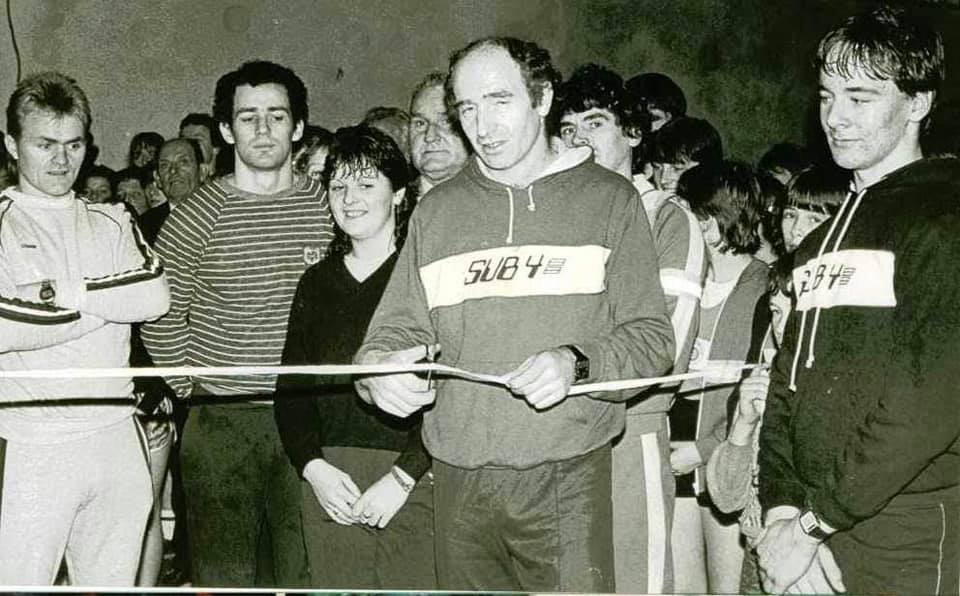 He was a senior silver medallist in 1969, 1973, 1976 and 1988 in the long jump and in 1969 he was the bronze medallist in the triple jump.
McGonagle said: "Hugo was also involved in Community Games at Milford and Donegal levels. He was dearly loved by all who came to know him and he encouraged and enthused so many.
"Oft times people are described as amongst the great of a particular sport, but it was definitely apt and proper in the case of the genial Milford man.
"The sudden passing of Hugo earlier today came as a great shock to the athletics community both locally and nationally."
Duggan was proactive in terms of the Moyle View development which now houses facilities for athletics, Gaelic games and soccer in Milford.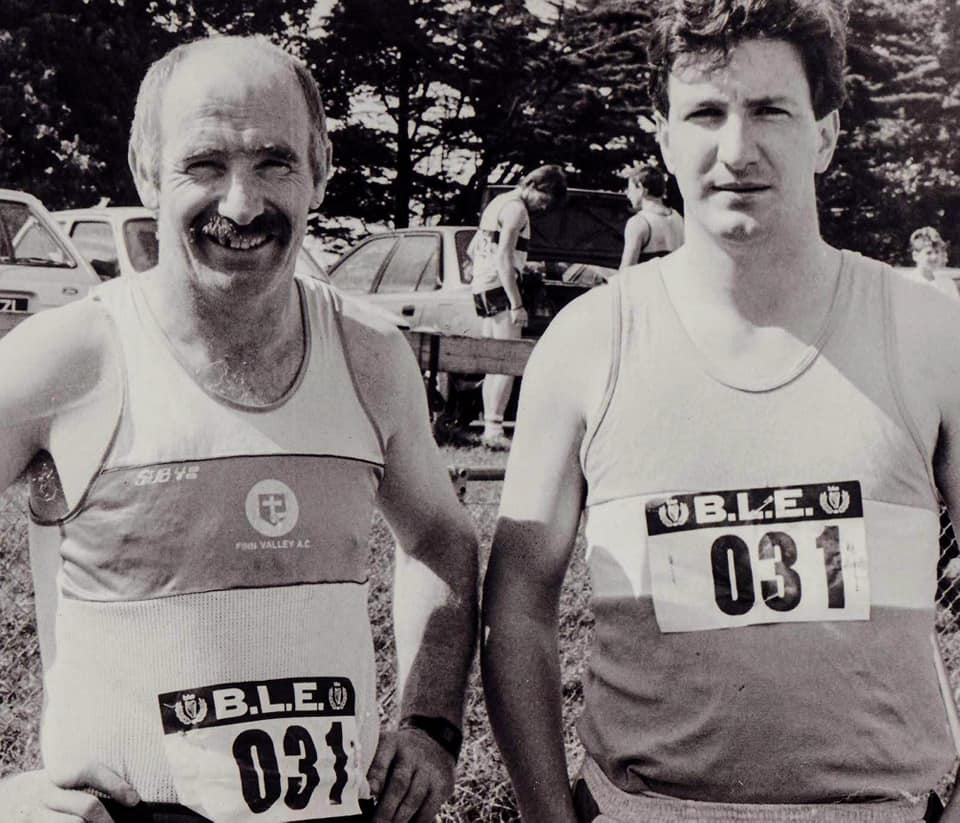 Tags: