Sponsored Post
Donegal's newest Circle K complex has opened in Ballyshannon, offering all the essentials of a fuel stop, and so much more.
Circle K, Ireland's largest fuel and convenience retailer, has added T J Hughes Circle K Ballyshannon Cloghore to its franchise network. 
The family run business, has been operated by Terry Hughes and Theresa Hughes, both of whom are well known and regarded retailers in the area and who have been present at the location for 9 years. 
Locals in the Belleek/Ballyshannon area will be able to avail of a wide range of Circle K's impressive product range including miles fuel, Simply Great Coffee, the hugely popular frozen soft drink Froster and Circle K's deli food range.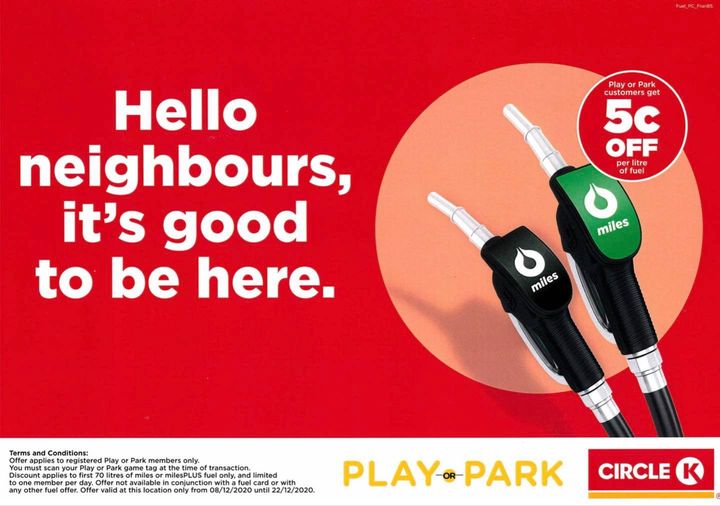 Customers can also stock up on solid fuels and coal while availing of the great introductory fuel deals.
Terry Hughes of Circle K Ballyshannon commented, "We are very proud of the business we have built here locally in the Belleek/Ballyshannon area and the service we have provided to the local area over the past 9 years. More importantly though we are extremely grateful to our loyal customers and want to thank them for their continued support. We are delighted to join forces with Circle K and look forward to presenting its impressive product range to the locals here in Ballyshannon on the Belleek border.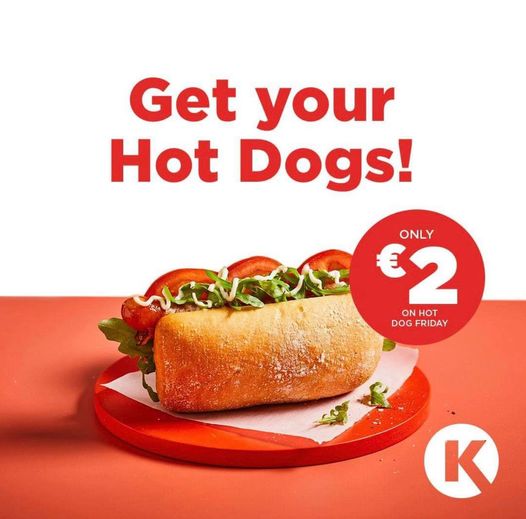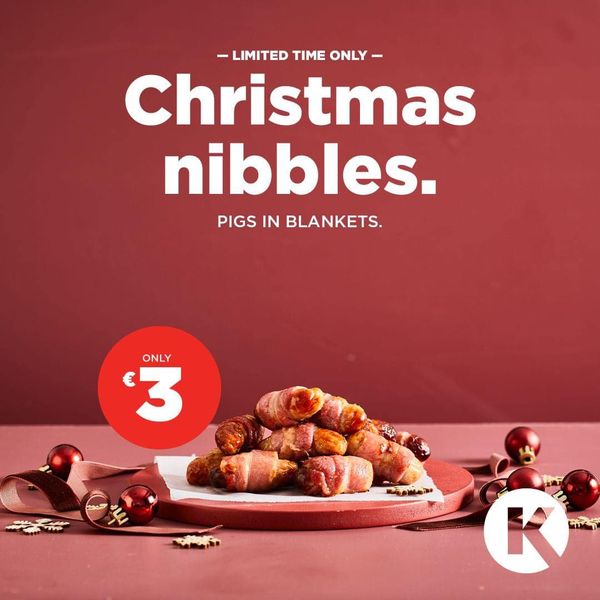 "This year has been challenging as a result of COVID-19 and while restrictions have been eased in recent days, we are extremely conscious of the ongoing importance of health and safety and this will continue to be a key focus for us to ensure we keep our customers and our staff safe."
Derek Nolan, Senior Director of Retail Operations for Dealer and Franchise, Circle K Ireland commented: "We're thrilled to partner with Terry and Theresa  Hughes and would like to officially welcome them to the Circle K family. They have built a great business here over the past 9 years and we are really looking forward to working with them and helping them support the local community here in Ballyshannon on the Belleek border. We are very lucky to work with fantastic independent retail partners across the country all of whom are highly respected within their local areas.
"With a network of over 410 service stations, Circle K is present in every community across Ireland providing essential products and services. In the coming years, we plan on growing our footprint further by developing our franchise network and expanding our dealer partner network. This will enable us to support even more communities which is a key priority for us particularly in these current challenging times."
For more, check out T.J. Hughes Circle K on Facebook
Tags: