Donegal County Council is appealing to homeowners near Rossnowlagh beach to help solve a problematic oil leakage.
For the past 18 months, traces of home heating oil or diesel have been found on the shore front and in the surface water drains in the Rossnowlagh area.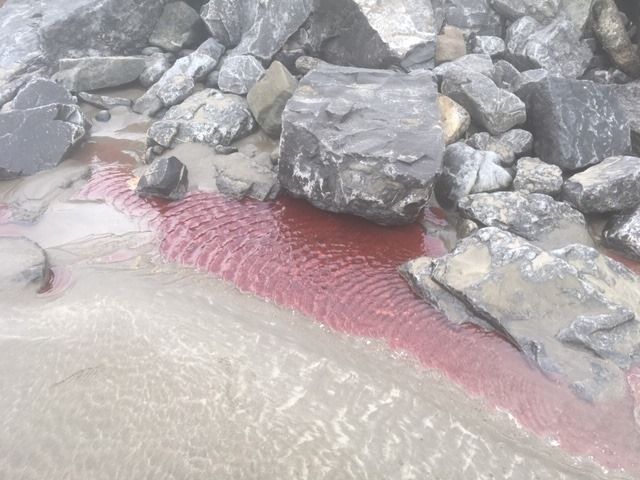 As council investigations continue, homeowners in the area are being asked to please check all oil tanks for leaks.
If you suspect your tank may be losing oil or you have filled their tank more often than usual this year, the advice is to engage a registered plumber to pressure test supply lines and check tanks for leaks.
If a leak is detected, property owners are being urged to repair them as soon as possible.