AFTER a 21-month wait, Brett McGinty says he wasn't going to turn down the prospect of a tougher-than-usual pro debut last month.
The St Johnston man finally launched his professional bow with a hard-fought win over Jan Ardon in Redditch.
A late change of opponent put McGinty in line with Ardon, who had fought on a Matchroom card in October, losing to John Hedges.
"It didn't matter to me who it was against. I just needed to get into the swing of things," McGinty, who is now slated for a ring return on March 27, said.
"It was 21 months since I fought last in March 2019. I said to Ricky and the lads that I needed to get in and fight.
"I feel that it's a fight that will stand to me and I'm looking forward to building on it."
In September 2019, McGinty ditched the amateur vest and his last competitive outing It had been 22 months since his last competitive fight, an Irish Elite semi-final loss to Gabriel Dossen.
McGinty's 59-56 win over Ardon began the professional odyssey of the eight-time Irish champion.
He said: "It's one thing having a tough fight, but it was a big learning curve having that in my first fight.
"He was a live opponent who came to win. I knew it would be a tough fight, I had sparred him a few months before it.
"I wasn't going in expecting a rollover opponent. I knew that I was going in with someone who was looking to make a name for himself.
"I did what I had to. It was six hard rounds. My last fight was a three-rounder. I had to dig deep and there were times he had success. I dug in and I got the win.
"I was absolutely buzzing to come home with a solid win and hopefully with a big 2021 ahead."
McGinty is managed by Los Angeles-based Sheer Sports Management, who also look after Jason Quigley, the McKenna brothers, Aaron and Stevie, and Cork's James Power.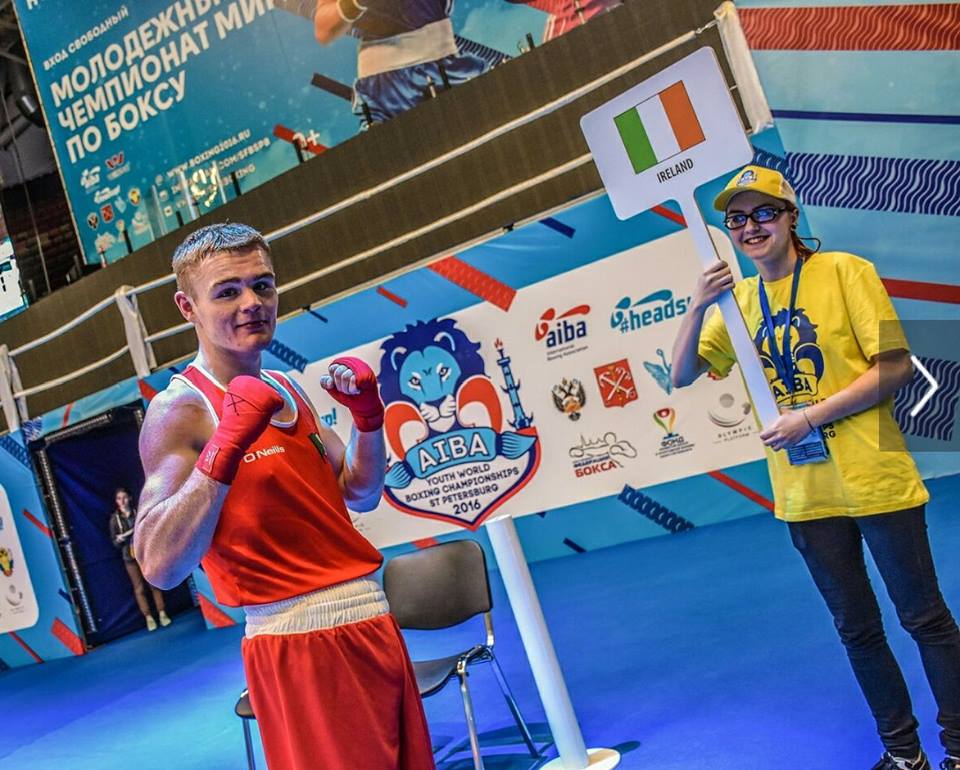 Promoter Mick Hennessy has McGinty lined up to fight at the end of March.
Hennessy was impressed by the Ricky Hatton-trained puncher.
Hennessy said: "It was a baptism of fire for Brett. He wanted to take Brett's scalp and he was prepared to go through brick walls.
"Brett won the fight in style."
Hennessy says that McGinty, a former Commonwealth Youth silver and European Schoolboys bronze medalist, will need to take a 'backward step' in terms of opponent to get settled into the pro life.
The former Oakleaf pugilist is excited with what the future could hold.
He said: "I'm really excited and I'm really happy with how things are going so far. I was delighted to finish the year off on a high. It was a tough one, but a good one that will stand to me. Mick has exciting plans for me in England and hopefully eventually in Ireland. It's very exciting.
"I want to show what I can do. At the end of the day I had to show that Im willing to dig in deep – and that's what I did.
"It was a tough fight and I'm looking forward to showing the same exciting style in the future."
Tags: