He's the cartooning king and he's coming to a school near you.
When he's not working on the frontline in his post at Letterkenny University Hospital Jarla Duffy likes nothing better than drawing.
And in recent weeks hundreds of schoolchildren have learned lots from the Letterkenny artist.
Jarla has visited lots of schools remotely with his 'Cartzooming classes.'
Pupils can learn the basic skills of freehand cartooning from the comfort of their own homes on zoom.
If you would like your school to arrange a virtual visit from Jarla then just give him a call on the number of his poster above.
Banish the boredom and the Covid blues by learning to cartoon with Jarla.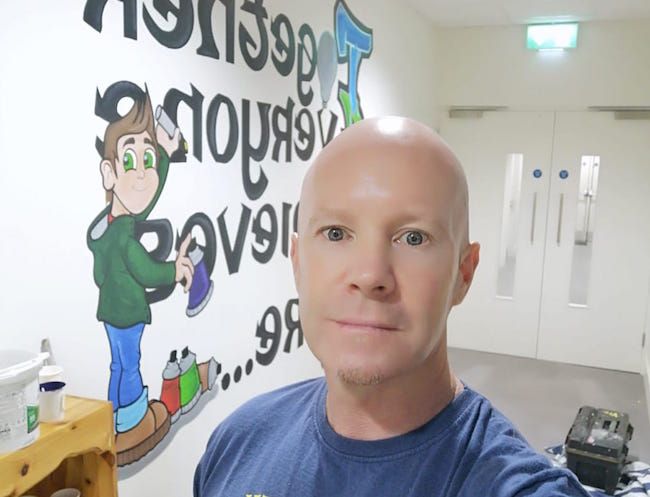 Tags: