The Donegal County Museum is calling on everyone to get their thinking caps on to help solve a mystery.
The question is – which Donegal town is in these pictures?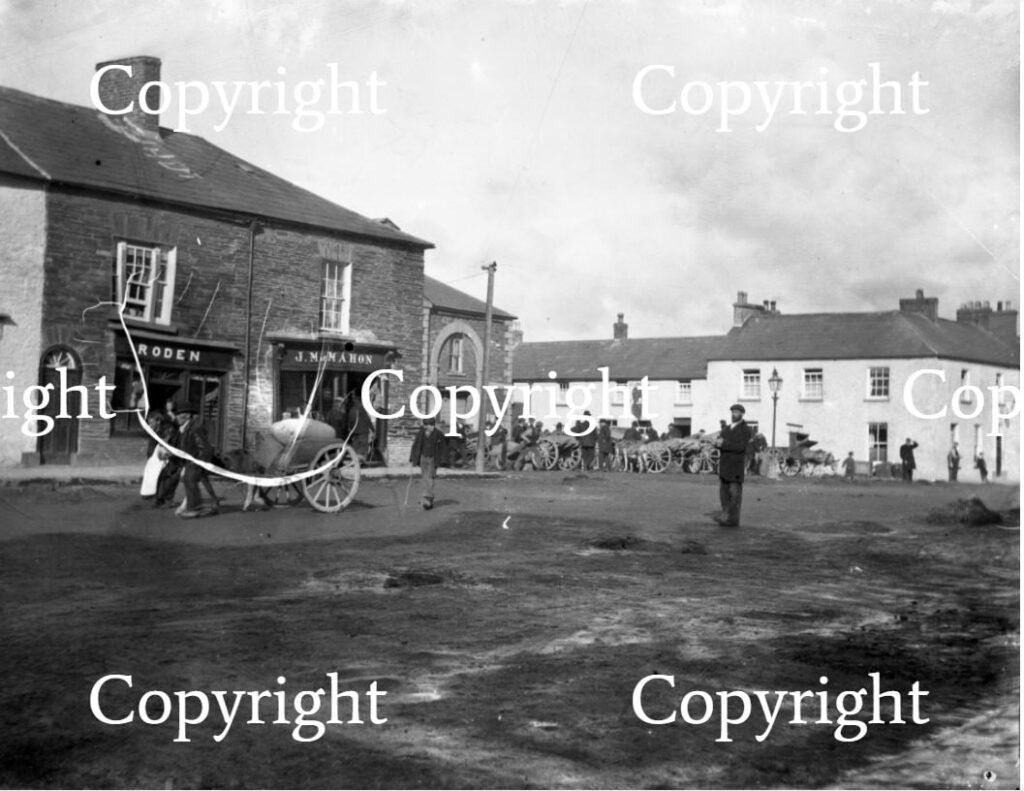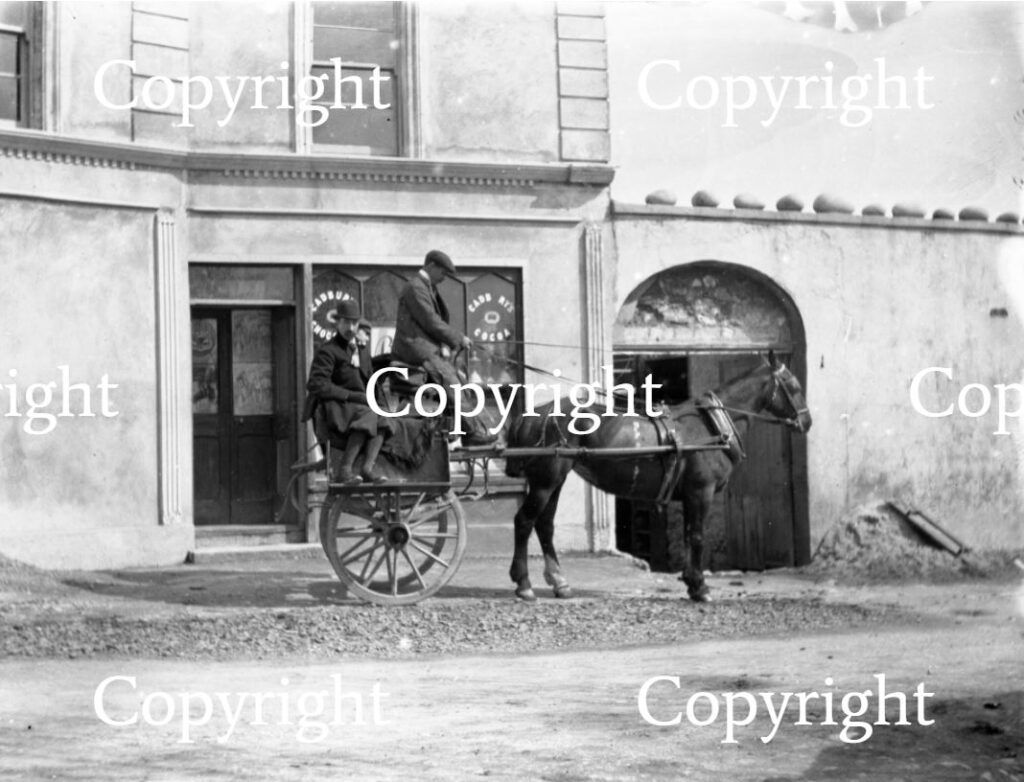 The photos were sent by a Scottish museum who asked local historians to identify the location that is believed to be in Donegal.
If you think you know, contact the Donegal County Museum on Facebook: Donegal County Museum or Twitter: @Donegalcomuseum