The Rusty Mackerel Award Winning Bar Restaurant & Accommodation at the foot of Sliabh Liag is now recruiting for a Head Chef for an immediate start.
The ideal candidate will have experience as a Head Chef with a passion for food, creating new exciting dishes with a flair for menu planning.
Key responsibilities and duties of the Head Chef position include:
* Overall responsibility for the kitchen's daily operation
* Meeting all KPI's such as maintaining/raising food GP%, labour costs etc
* Strong communication and team motivational skills
* Monitoring and controlling stock and ensuring they are kept to minimum levels
* Implementation of health and safety HACCP procedures in the kitchen
* Costing all menu dishes and ensuring all SOPs are followed
This is a fast-paced kitchen so we need our Head Chef to be a strong leader who can lead by example and get the best out of this small but hardworking team
Forward planning is an important part of this role
The successful candidate will be able to adapt to different situations
A reliable, responsible and trustworthy person who is willing to treat the business like it is their own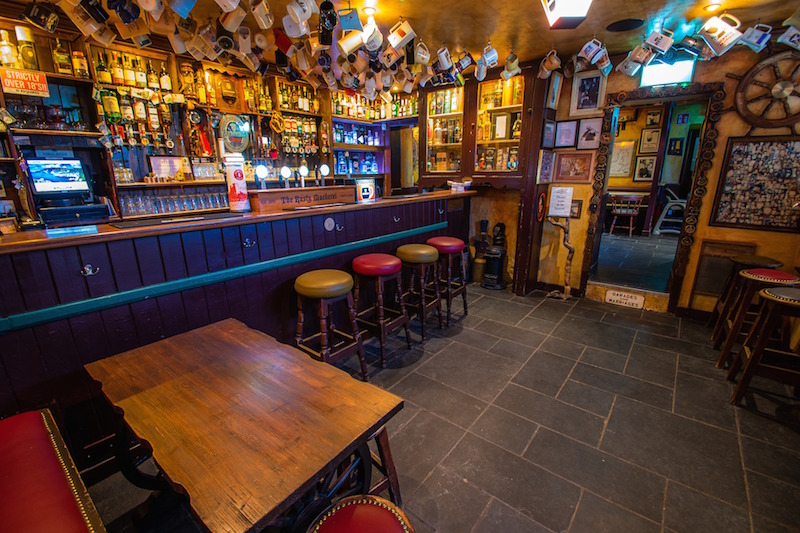 The successful applicant will enjoy the following benefits:
Competitive salary + bonus incentive scheme
Attractive work/life balance
Key dates off at Christmas
Meals on duty
Discounted meals when off duty
Benefits:
* Bonus scheme
* Discounted/free food
* Flexible working hours
The closing date for applications is May 19th, 2021.
Job Type: Full-time, Contract, Permanent
Salary: €55,000.00-€60,000.00 per year
Additional pay:
Bonus pay – Tips
Schedule:
* 10 hour shift
* 8 hour shift
* Weekend
Experience: Head chef: 3 years (Preferred)
All CVs and letters of application should be sent to dymphna@therustymackerel.ie