The Buncrana Roads Policing Unit (RPU) detected two drivers who were travelling well in excess of the 100 Kph speed limit this morning.
One motorist was clocked at 142 Kph while the second was doing 135 Kph on the N13.
"Speed limits are in place for good reason. Please abide by them – slow down and arrive alive," an RPU spokesperson said.
Fixed charge notices will be issued.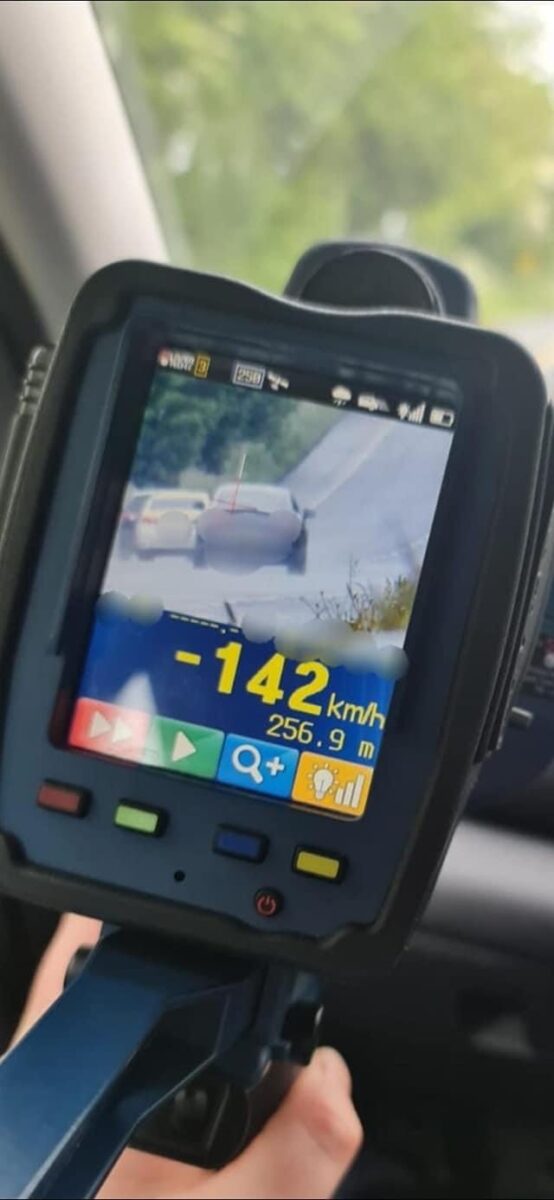 Members of the public can call Traffic Watch lo-call number 1890 205 805 to report aggressive driver behaviour, driving hazards and traffic-related incidents.
Calls are answered and logged by civilian personnel at the Garda Information Services Centre, Castlebar. The reported incident is then forwarded to the relevant Garda Station for investigation.
Alternatively, you can contact your local station.
Tags: